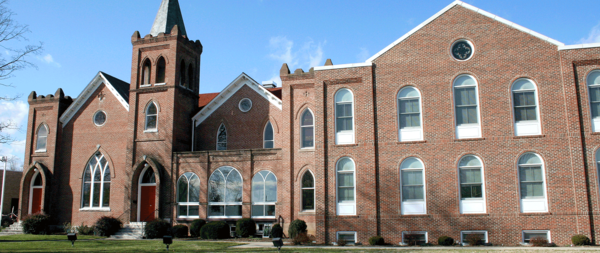 E-Blast for Friday, Sept 9th
BUMC Prayer Requests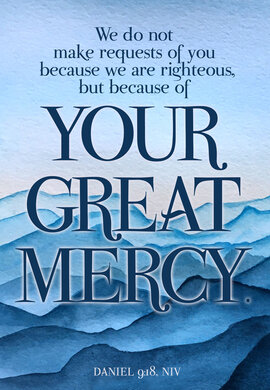 Prayers of Sympathy for the family of
Joys and answered prayers
Ann Keels is home and back at work!
Current Prayer Concerns
For all those affected by flash flooding
For the victims and families of mass shootings
For all struggling with mental health problems, drug addiction and overdose
For our friends and family with COVID and monkeypox. For lower transmission around the world
For our friends and family waiting for organ transplants
For an end to the war in Ukraine. For refugees from the war and around the world.
For all affected by grain and fuel shortages and famine
Several members of our congregation with COVID
Mary Dadisman
Beth Harter
Jeannie Kemp
Anna Lee Newman
Logan Wescott
Ongoing Prayer Needs of Our Congregation
Mike Bennett
Tammy Campbell
Grace Fishback
Betty Foley
Vickie Gibson
Bob Holden
Anna Keller
Doris McDaniel
Alan MacNutt
Rev Luther Ramsey
Christy Smith
Edward Stoops
Nancy Thomas
Doris Waters
Finance & Council Meetings on Monday

Our Finance and Church Council will meet on Monday, September 12 in the Fellowship Hall.
The Finance Committee will meet at 6:00 PM and the Church Council will meet at 7:00 PM. This will be the start of our Budgeting process for 2023. We will also begin preparing for Charge Conference which will be held on November 6th at the Randolph-Macon Academy Chapel in Front Royal, VA - all churches on the Shenandoah River District.
Movie Postponed
The movie matinee that was previously announced has been postponed until a later date. Watch here for updates!
Nursery & Children's Church Returns!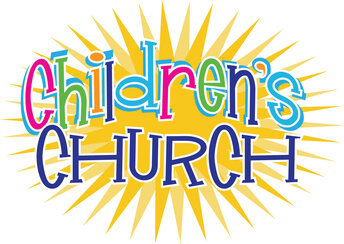 Nursery & Children's Church Returns! - Beginning September 4th, we will again offer Nursery for little ones and Children's Church. Children's Church is for ages 3 to 2nd grade. Children worship with their parents through the beginning of the service and are invited to Children's Church after the Children's Message in the service. If you have any questions, please contact Whitney Reusser, our Children's Ministry Director.
Ice Cream Social, Oct 2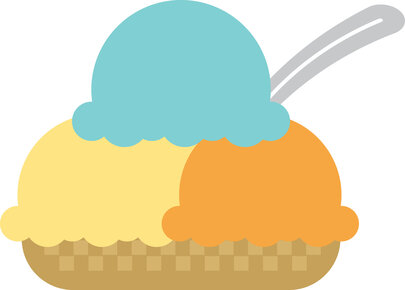 Ice Cream Social
Sunday, October 2, 5:30 PM
What better way to kick-start our Pastor Appreciation month than with an Ice Cream Social? Join us at Oakdale Park Picnic Shelter #3 on Sunday, October 2, from 5:30 pm to sundown. . There is a sign up sheet in the hallway if you would like to contribute a treat for this event.
Hunger Action Month - Society of St. Andrew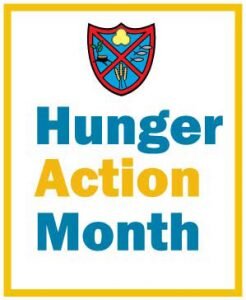 September is National Hunger Action Month. Challenge and deepen your spiritual life as you read, reflect, and take action to end hunger in our community and across the country. Pick up a copy of the Society of St. Andrew's 2022 Calendar for Prayer and Action. Suitable for the entire family, the calendar includes Scripture readings and related reflections or activities for each day of September. Return your filled coin bank to church on World Communion Sunday, October 2. Hunger Action Month offerings will be received and dedicated during regular services of worship on that day. Be sure to sign up to receive a daily devotion in your email at endhunger.org/ham.
BUMC Backpack Ministry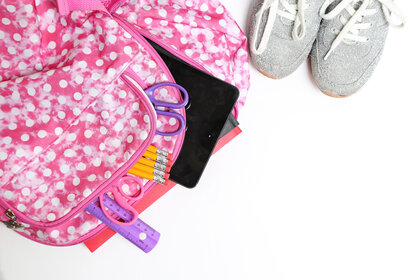 Schools are back in session. Don't forget to support BUMC's Backpack Ministry with John Wayland
Elementary and Turner Ashby High School.
Something to Think About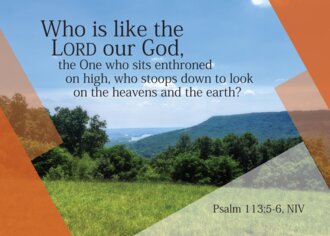 A Place to Belong, A Place for You.
Our address is: 219 North Main Street, Bridgewater, VA, 22812