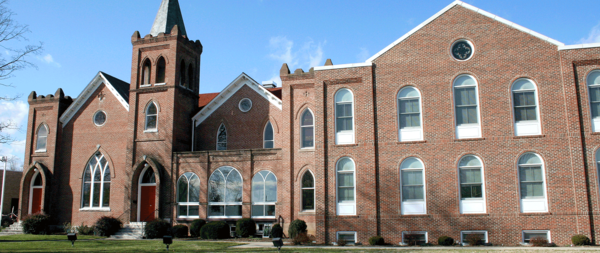 Thursday Thoughts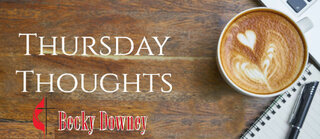 September 15, 2022
Recently I was in a classroom that had a pet. He lives in a tank at the back of the room but you rarely get a glimpse of him. Cornelius is a baby corn snake. He is very timid and retreats into his heated hollowed-out rock where it is safe and dark. He only eats once a week and requires a warm place to go after eating. I only got a glimpse of him when there were no students in the class but when he saw me he retreated to his cave. Before he hid I got to see a small bright orange head and orange eyes looking around while flicking his forked tongue. It seems like a lonely existence hidden in a dark cave.
Do we ever try to hide from God behind a facade? Do we think we can fool God into thinking we are someone we aren't? Or maybe we think we are so good by following all the rules like the Pharisees that we are pretty near perfect, but there is an emptiness inside? Maybe we approach our faith like little Cornelius, we only peek out of our safe space when we think no one is looking.
Let me pose a question. Why are there chapels in hospitals but not in bars? Do you think it is because in hospitals people come face-to-face with life and death and they are looking for comfort and healing in the only One that can provide that? There is no hiding from the truth of illness or injury. Maybe there are no chapels in bars because bars are a place some people may go to hide or escape troubles, grief, loneliness, and disappointments. Bars could be a place to find others who commiserate, to bury what is keeping them from the truth. Maybe that is why bars are often dark, it is a place to hide. Just like little Cornelius, we sometimes look for a place to disappear from life.
Jeremiah 23:24 states, "Who can hide in secret places so that I cannot see them?" declares the Lord. Do not I fill heaven and earth?"
Little Cornelius is a cutie and he hides to protect himself. We have no such reason to hide. God knows all about us and loves us enough to send his Son to die for all our darkness and sin and to be resurrected, promising us the same. "Am I not a God near at hand and not a God far off? Can anyone hide out in a corner where I can't see him? Am I not present everywhere, whether seen or unseen?" Jeremiah 23:24
Aren't we blessed to be so cared for, so loved, so special that we don't have to hide? "For God so loved the world that he gave his one and only Son, that whoever believes in him shall not perish but have eternal life." John 3:16
Blessings,
Becky
A Place to Belong, A Place for You.
Our address is: 219 North Main Street, Bridgewater, VA, 22812