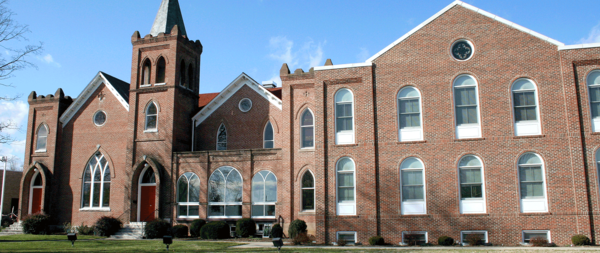 E-Blast for Friday, Sept 16th
BUMC Prayer List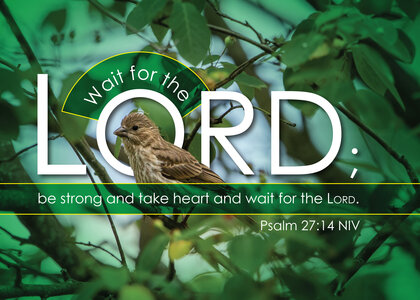 Prayers of Sympathy for the families of
of those who lost their lives in the attacks on 9/11/2001
Bridgewater College Officer Painter and Officer Jefferson
Joys and answered prayers
Mary Dadisman
Beth Harter
Linda Looney
Yvonne Taylor
Current Prayer Concerns
Survivors of the attacks on 9/11/2001
For all those affected by flash flooding
For the victims and families of mass shootings
For all struggling with mental health problems, drug addiction and overdose
For our friends and family with COVID and monkeypox. For lower transmission around the world
For our friends and family waiting for organ transplants
For an end to the war in Ukraine. For the people of Russia and Ukraine.
For refugees from the war and around the world.
For all affected by grain and fuel shortages and famine
Members of the congregation with COVID
Davy Curry
Jeannie Kemp
Anna Lee Newman
Judy Tongue
Tara Vetting
Ongoing Prayer Needs of Our Congregation
Mike Bennett
Tammy Campbell
Grace Fishback
Betty Foley
Vickie Gibson
Bob Holden
Anna Keller
Doris McDaniel
Alan MacNutt
Rev Luther Ramsey
Christy Smith
Edward Stoops
Yvonne Taylor
Nancy Thomas
Doris Waters
BUMC Financial Snapshot Month End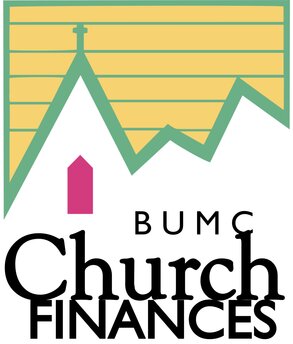 Year to Date Gen & Designated Gen & Designated
Income Fund Expense Difference
8-31-22 $271,030 $326,360 ($55,330)
Note: The shortage shown is being paid by our cash reserves.
Budget Planning for 2023 is Underway!
Ice Cream Social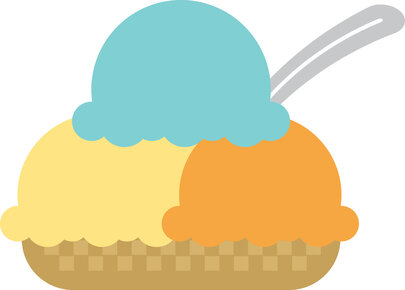 Get ready, get ready, get ready!!! It's almost time for the
Ice Cream Social
Sunday, October 2
5:30 PM
What better way to kick-start our Pastor Appreciation month than with an Ice Cream Social? Join us at Oakdale Park Picnic Shelter #3 on Sunday October 2, from 5:30 pm to sundown. There is a sign up sheet in the hallway if you would like to contribute a treat for this event.
Christian Education Employment Opp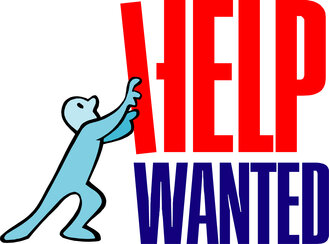 Weekday Religious Education, a release time program, needed to hire Bible teachers for six schools in Rockingham County. Three of these positions, and there is 1 remaining vacancy. This is a part-time, paid position. If interested, please call our office at 540-438-9997.
www.wrerocks.com
Youth Group Upcoming Event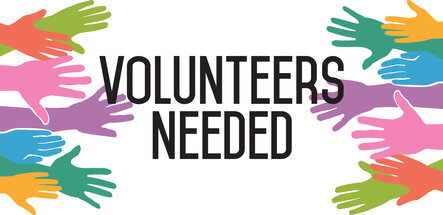 UPCOMING EVENT:
DAYTON. DAYS!!!!! Get pumped!!! As our Dayton friends are well aware, this is a huge fundraiser for us and we sell our homemade vegetable soup! That means we have to make it! FRIDAY, SEPTEMBER 30th!! We will be meeting at Dayton UMC and flexing our culinary skills to make our famous soup and then on SATURDAY, OCTOBER 1st, we will sell our soup at lot 220 at Dayton Days! I will email out exact times and shifts this afternoon but in the meantime, SIGN UP to make soup on the 30th and SIGN UP to help sell soup at Dayton Days! Also, physical sign up sheets are back! Check the youth corner (BUMC) or the narthex (DUMC) . Saturday, October 1st:
There are a bunch of shifts!
6:30-8:30am: Set up
8:30-10:00am: Selling
10:00-11:30am: Busy Selling
11:30-1:00pm: Busy Selling
1:00-2:30pm: Selling
4:30pm-Whenever: Clean-up!
We need at least three youths and one chaperone per shift
Thank you for your prayerful consideration to lend a hand!!!
A Place to Belong, A Place for You.
Our address is: 219 North Main Street, Bridgewater, VA, 22812