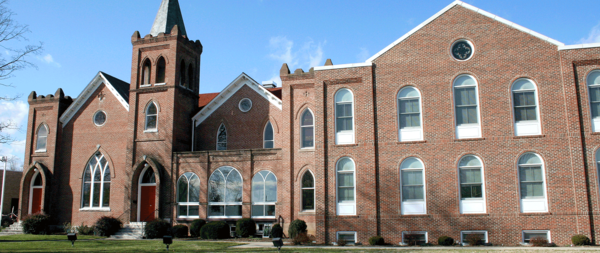 Thursday Thoughts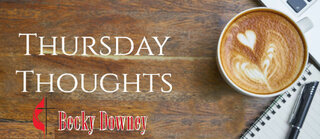 September 22, 2022
There has been a battle in my backyard for quite some time and it doesn't involve deer for once. A squirrel has been at the center of my anger and frustration. He has decided that the siding on my little garden shed is irresistibly delicious. First, it was the edge around the door frame that was chewed on. So I repainted and sprayed the wood with animal repellent. Then the corner of the building was chewed on requiring more paint and more repellent. Next, the wall on the front of the building was on the menu. I repeated the process. While seated at my desk working on my computer, I looked out the window in front of me and guess who was back chewing on another wall. He was sitting on his haunches chewing a mouthful of wood like we would chew steak. I ran out with the dog-she is useless at protecting property these days, and shooed him away. I repainted and then sprayed the wood thoroughly. The next day I looked out a window and there he was again, almost standing on his head eating the bottom edge of the siding where the repellent may not have reached. That did it! I am not a violent person but if I thought I wouldn't blow a hole in the building…….So the next step was to buy a roll of hardware cloth to fit across the bottom of the building. I measured and cut and tacked the wire to the building- so attractive. I wouldn't be surprised to see him hang a rope from the roof to gnaw on the siding that isn't covered with wire. There are hundreds of trees around he could chew on if he were performing some dental health practice. I was tempted to buy a salt block because I wondered if the squirrel was looking for salt in the treated wood. But then I would have a queue of deer, squirrels, and other wildlife waiting to partake of plants and seasoning, a virtual buffet.
What has all that to do with devotion? Give me a minute. God had his hands full with the Israelites. They were given opportunity after opportunity to do the right thing but they kept "eating holes in the wall". They would repent and God patched everything over so it was like new again and then they would repeat. They didn't trust God to protect them to cross the Red Sea (Exodus 14:11-12), they complained about bitter water (Exodus 15:24), they were greedy and collected more manna than they were supposed to (Exodus16:20), they worshiped a golden calf(Exodus 32:7-10) and they failed to trust God and enter the Promised Land (Numbers 14:1-4). There are plenty of examples of their disobedience but Numbers 14:18a says, "The Lord is slow to anger, abounding in love and forgiving sin and rebellion."
Many generations passed then came the Incarnation of God, he became a human and was born to be the ultimate sacrifice for us, "And the Word became flesh, and dwelt among us, and we saw His glory, Glory as of the only begotten from the Father, full of grace and truth." John 1:14
Jesus came as our benefactor, our salvation, the sacrifice for our sin.
In 1 Timothy 2:5, we learn that Jesus, now resurrected is our mediator as well, the barrier to protect us from judgment. "For there is one God and one mediator between God and mankind, the man Christ Jesus, who gave himself as a ransom of all people." Jesus stands as our protection from judgment.
It is a long way around the barn but my point is this, Jesus stands between us and God's judgment. Thanks be to God. I hope the hardware cloth will hold between my building and the squirrel's appetite. It's funny, as I sit at my desk typing this, the culprit is in the yard but is not interested in the building. I better go look, maybe he is chewing the wires on one of the vehicles as revenge.
Blessings,
Becky
A Place to Belong, A Place for You.
Our address is: 219 North Main Street, Bridgewater, VA, 22812