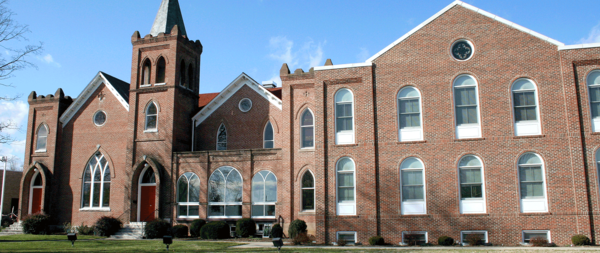 Prayer Request
Join us in prayer….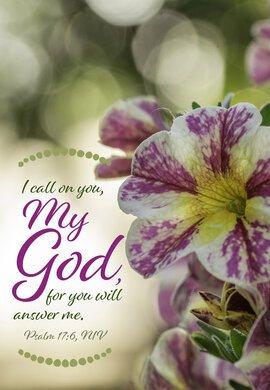 Dear Friends,
Please join me in praying for the family of Amanda Sager Spitler, Gregg & Barbara Kiracofe's neice. They are experiencing a family crisis and are in need of prayer.
We continue to lift up our young people and all the adults in their lives.
Thank you! Shine Jesus shine!
Pastor Mary
Our address is: 219 North Main Street, Bridgewater, VA, 22812