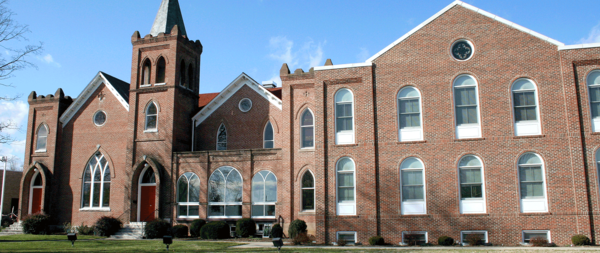 E-Blast for Friday, Feb 24
Welcome to Lent!
Lent Theme: "Good Grief"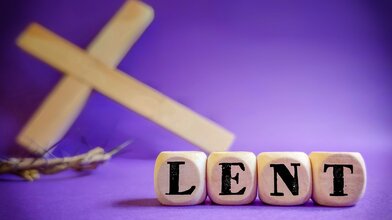 Welcome to the season of Lent! Lent is the 40 days of spiritual preparation for Easter. If you are counting along with the calendar, Sundays are not included in the 40 days, because they are considered "little Easters."
Our Lenten series will be "Good Grief" and will be a deep dive into the story of Jesus and Lazarus in the book of John. A study on grief is not meant for anyone to feel uncomfortable, but for us to acknowledge that many in our congregation and community are hurting and for us to seek healing and comfort together from the source: Jesus Christ.
Our text for Sunday will be Psalm 32 and John 11:1-44.
I invite you to journey with us as we are rooted and grounded in LOVE. ~ Pastor Mary
Lenten Bible Study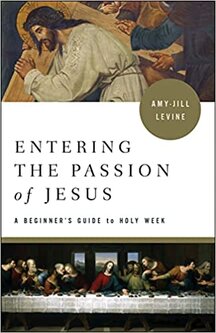 There will be two opportunities for a Lenten Bible Study with Pastor Mary! Our Bible studies will be on Tuesdays at 11:00 AM & 7:00 PM in the Library.
We will study Entering the Passion of Jesus: A Beginner's Guide to Holy Week by Amy-Jill Levine. This will be a study with a video teaching by the author. Books will be available on Sunday from Pastor Mary and at the Bible Study.
Watch a short introductory video here: https://youtu.be/WXl8e2Lo8ns
Look forward to seeing you there!
Prayer List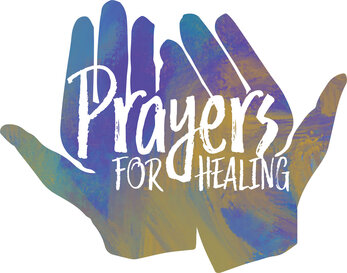 Prayers of Sympathy for the families of
Nick Waters
Tom Behmlander
Margaret Shifflett
Joys and answered prayers
Carolyn VanDyck is doing great.
Krista Kane is doing much better
Thank you God for all of the blessings you have given us
Current Prayer Concerns
For the people of Turkey and Syria affected by the earthquakes. For the rescuers
For the JMU students in the car accident in West VA. 2 are in hospital, 3 died
For the victims and perpetrators of the mass shootings around the USA
For the family of Tyre Nichols and his brothers and sisters in Memphis
For people affected by natural disasters - help us give them strength, comfort, and hope.
For the people of Ukraine and for an end to the war.
For refugees around the world
For persecuted Christians around the world
For our children to grow closer to God in their faith. For young people and teenagers.
For us all to grow in wisdom and discernment.
For college students and all of our schools.
For elderly parents.
For family members who have made bad decisions - that they come to know God and the forgiveness of their family
For first time mother and fathers as they prepare to welcome their child an adjust
Those starting new jobs, new career and new paths
For peace in our families, community and the world.
For rest for the weary
For families dealing with depression and anxiety. For those dealing with mental illness and addiction
For people who have lost loved ones.
That BUMC would see a REVIVAL in our worship!! For us to be on FIRE for Jesus!
Seth Shifflett
Gary Speer
Amanda Sager Spitler and her family
Ongoing Prayer Needs of our Congregation
Georgia Lee Byerley
Ramona Evans
Grace Fishback
Betty Foley
Bob Holden
Alan Hulvey
Stu Jordan
Anna Keller
Doris MacDaniel
Ray Michael
Shirley Michael
Mitzi Puffenbarger
Rev Luther Ramsey
Joanne Simpkins
Youth Group News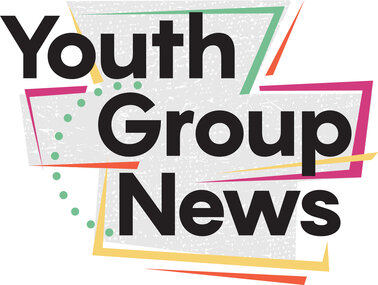 WAY TO GO, ELIZABETH!!!! On Sunday, we went to Turner Ashby and enjoyed Mama Mia! Elizabeth was a part of the ensemble and I know I so enjoyed seeing her on the stage!
Thank you to everyone who helped with our Shrove Tuesday Pancake Supper! What an amazing show of support and help from all of your youth and adults! And we raised $1450.00 for our Mission Trip! Great job and thanks again!
THIS SUNDAY, Feb. 26th: We have our first week of S'more Jesus!! This is a Bible study with Pastor Jenny @5:30-7 pm with dinner provided! at Dayton!- SIGN UP HERE FOR ALL S'MORE JESUS MEETINGS
***MISSION TRIP!!!!!!!!!!***
This Summer we are partnering with Appalachia Service Project and have confirmed our trip will be JULY 16th-22nd!! Our location is TBD but if you are interested in joining us, USE THIS LINK!! There is a $50 registration fee to help offset the cost, but our fundraisers coming up are crucial in making our trip successful! If you're interested in our mission trip, please sign up to help out with our fundraisers as well! :)
If you have questions, please please please reach out through text or email and I would be happy to chat!
LOOKING AHEAD:
3/5/23: S'more Jesus Bible study with Pastor Jenny. @5:30-7 with dinner provided!
3/19/23: S'more Jesus Bible Study with Pastor Jenny. @5:30-7 with dinner provided!
3/24/23: Friday Night Trivia Fundraiser @ DUMC @ 7-9- SIGN UP HERE FOR TRIVIA
3/26/23: S'more Jesus bible study with Pastor Jenny. @5:30-7 with dinner provided!
3/31/23: SNOW DATE for Trivia Night. 7-9
Change in Office Hours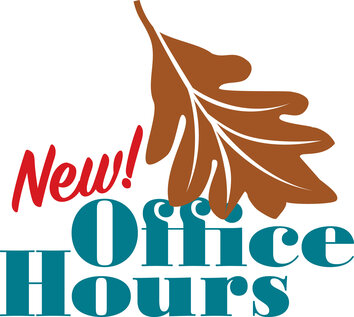 Change in BUMC Office Hours starting in March 2023
Beginning March 2023, the office hours for the church will be as follows:
Monday, Tuesday, Wednesday, and Thursday from 9 AM - 3 PM.
There will be a volunteer in the office on Mondays and Ann Keels, our Administrative Assistant, will be working the other three days.
On Friday the office will be closed. Pastor Mary can be contacted directly at 757-912-2233 for any urgent needs.
Thank you, Dawn Kern, Chair SPRC
Soup & Sandwich Luncheon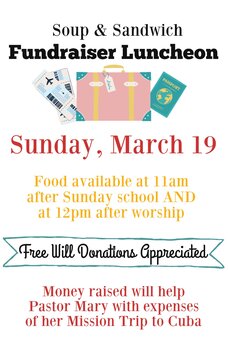 Fundraiser hosted by the United Women's Fellowship (UWF)
Becky Downey,Chair
Serving Us in Worship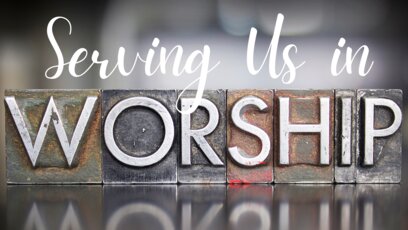 This Sunday, February 26th
Greeters
8:30 AM - Chuck and Sue Rexrode, 11:00 AM Leach Family
Ushers
8:30 AM Dick and Janice Harper, 11:00 AM Snook Family
Readers
8:30 AM Dan Plecker, 11:00 AM Dawn Landes
Acolytes
8:30 AM Madelyn Gilkeson, 11:00 AM Sydney and Reese Leach
Next Sunday, March 5
Greeters
8:30 AM - Gloria Hildebrand, 11:00 AM - TBA
Ushers
8:30 AM - Ed & Marc Craun, 11:00 AM Dennis Rawley & Sam Wright
Readers
8:30 AM - Johna McFarland, 11:00 AM - Karen Chamblee
Acolytes
8:30 AM - Madelyn Gilkeson, 11:00 AM - David Kipps
Birthdays & Anniversaries - 2/26 to 3/4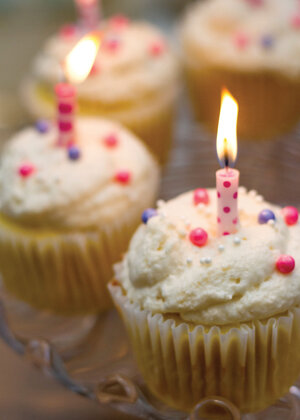 Happy Birthday to:
Jerry Hemmis - 2/24
Karen Ridder, William Sieber - 2/25
Abby Eanes, Matthew Williams - 2/26
Tara Wyrick, Emery June Robinson, Hannah Intemann Flora - 2/27
Bobbi Wachter - 2/28
Chuck Kern, Ethan Kipps, Anna Keller - 3/1
Edward Stoops - 3/2
Allie Swift - 3/3
Paul McFarland - 3/4
Happy Anniversary to:
Stuart & Susan Flood - 3/3
A Place to Belong, A Place for You.
Our address is: 219 North Main Street, Bridgewater, VA, 22812