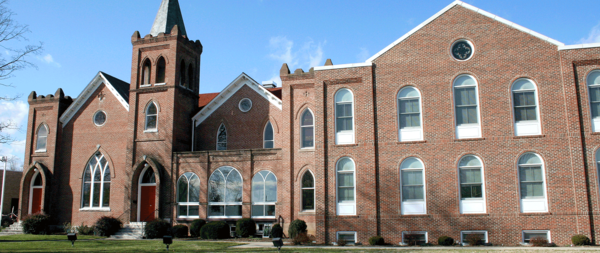 E-Blast Quick Update
Just a few things...
Lenten Bible Study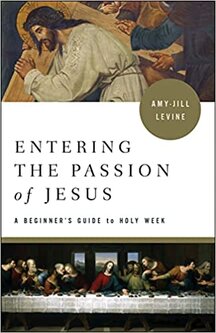 You can still join us for a Lenten Bible Study with Pastor Mary!
Morning Bible Study will be on Tuesdays at 11:00 AM
Evening Bible Study MOVING to Thursdays at 6:00 PM (Note time change!)
In the New Beginnings Classroom
We will study Entering the Passion of Jesus: A Beginner's Guide to Holy Week by Amy-Jill Levine. This will be a study with a video teaching by the author. Books are available from Pastor Mary, or through Cokesbury or Amazon.
This week, we are tackling Chapter 2, Risking Righteous Anger.
Next week, Karen Chamblee will lead Chapter 3, Risking Challenge.
Watch a short introductory video here: https://youtu.be/WXl8e2Lo8ns
Look forward to seeing you there!
Talk to Someone You Trust...

For our Lent sermon series, there is a bit of homework.
The best would be to find someone you trust for a conversation. It might also be great to reflect on these questions or write down a few thoughts (journal) as you reflect on the questions.
Homework for 2/26 (last week): Welcome to Lent/Introduction
Every single person. Find someone you trust and talk to them about:
1. Name one thing you are grieving. If you are grieving multiple things, it might be helpful to make a list. (Naming is very powerful. Writing these things down so that you can see them might help.)
2. What do you need? (Hard question; might be THE question.)
Homework for 3/5 (this week): The Feelings of Grief
Every person here. Sometime during this week, find someone you trust to talk to about the following questions.
1. Describe a time when you responded well to someone going through difficult feelings. How did you respond? Or a time when you wish you would have responded in a different way… how might you have responded differently?
2. What advice would you give someone who is going through a time of sadness, loss, and grief?
Our address is: 219 North Main Street, Bridgewater, VA, 22812