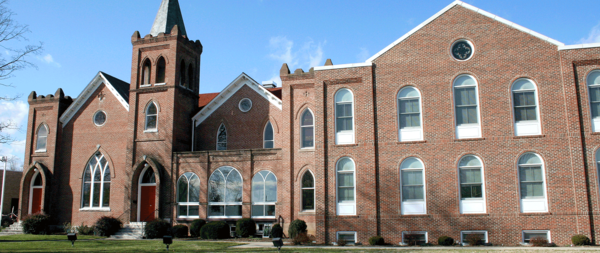 Join us in Prayer
Prayer Note for May 22, 2023
Join us in Prayer for...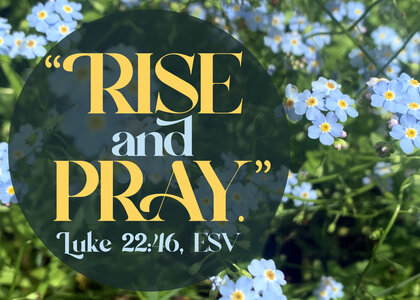 Dear Faith Family,
Here are the prayer requests we have received this morning:
Shirley Ware, Krystal Kenney's grandmother is at UVA on comfort care.
Ed Mulreany, Joan Kenney's brother is going to have an aorta valve replacement this month.
Cyndi Smith asked for prayers for her grandson, Noah Estes, and his Young Life friends as they travel on Tuesday to Israel for two weeks to help in a disabled children's camp and other missionary work. Pray for safety and guidance.
Everette Burkholder will be having a double knee replacement this week. He is the buggy maker that lives in Dayton.
We congratulate Blake and Tyler Hohenstein as they graduated from Buffalo Gap High School yesterday.
Logan Reusser graduated from Longwood College with his MBA this past week !
Wyatt Smith graduated from Bridgewater College with a degree in music!
We will be celebrating all graduates on Sunday, June 4th at the 8:30 service at BUMC and again at 10:15 at Dayton UMC.
There will be a combined church celebration cookout and picnic at noon at the pavilion at DUMC. Hamburgers, Hot Dogs, and drinks provided. We are asked to bring side dishes and dessert.
Blessings,
Becky Downey
Our address is: 219 North Main Street, Bridgewater, VA, 22812