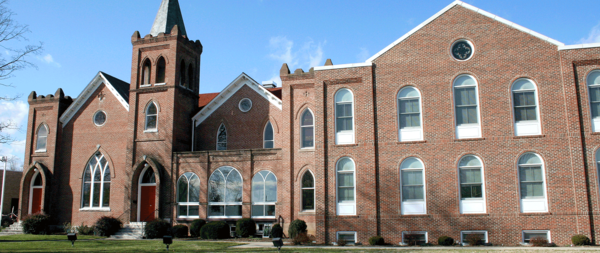 Prayer & Road Work
Community Notes for May 24, 2023
Join us in Prayer for...
Grace and Peace,
We have received word that Shirley Ware, Krystal Kenney's grandmother, passed away yesterday evening at UVA. Please keep the family in your prayers.
God, we know that you hold everything and everyone in the world in the palm of your hand. We thank you for holding us close and walking with us in times of saddness. Strengthen this family to comfort each other and see glimpeses of your resurrection power as work in the world. In Jesus' name. Amen
Road Work Around the Church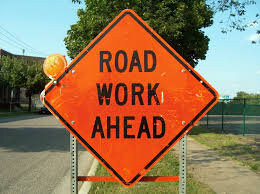 If you are coming to church in the next couple of days, please be aware that Pav Con is milling and paving Green Street and Grove Streets on Wednesday, Thursday, and Friday.
No parking will be allowed on the street between the hours of 7:00 AM & 7:00 PM. The street will be closed to traffic.
Parking is available in our lot across the street and at Town Hall.
Let us know if we can assist you in any way!
Our address is: 219 North Main Street, Bridgewater, VA, 22812