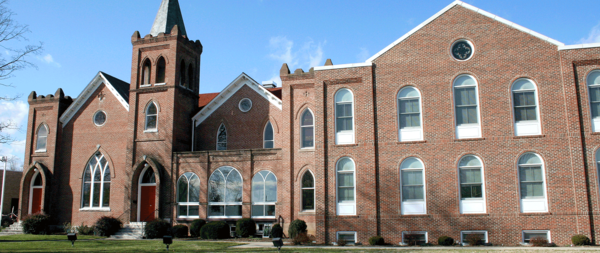 Prayer Request 5/22/23
Prayer for the Gestwick Family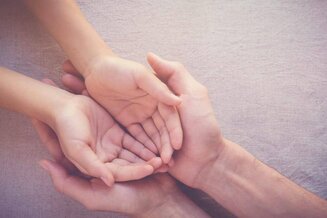 Dear Friends,
I received the following from a church member and Clara Gestwick:
This morning at 11:35, Doug died peacefully at home. All of us were with him surrounding him with love. The kids and I will make final plans and post them here so stay tuned.
Your presence in our lives has brought us great joy over the years. Thank you for being with us in Spirit. We give God thanks for you!
Still in One Peace, Clara
Here is a link to Doug's Caring Bridge site: https://www.caringbridge.org/visit/douggestwick
And I heard a voice from heaven saying, "Write this: Blessed are the dead who from now on die in the Lord." "Yes," says the Spirit, "they will rest from their labors, for their deeds follow them." - Revelation 14:13
Pastor Mary
Our address is: 219 North Main Street, Bridgewater, VA, 22812