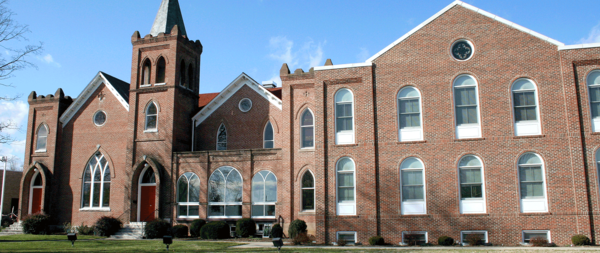 Additional Prayer Request - 5/24/23
Don Craun & Rebecca Wright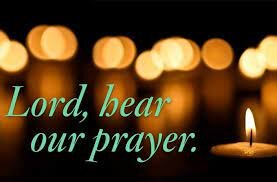 Dear Friends,
It's been a busy day for prayer, and I love how you lift up each other in this community.
Please pray for Don Craun who will be having a pacemaker installed on Friday. Also his wife Karen and family.
Lift up Rebecca Wright as she has surgery at Duke Hospital tomorrow and pray for her recovery in the days to come. Please pray for her family as they pray and wait for news of healing.
In both cases, pray for all to go well with the surgery, the doctors, nurses and technicians. Pray that Jesus Christ, the great physican, will be especially close to all in hospital care and their families and friends. God, we cast our eyes to you, because you are where our help comes from. You are our rock and our redeemer. We pray this in Jesus' name. Amen.
Our address is: 219 North Main Street, Bridgewater, VA, 22812