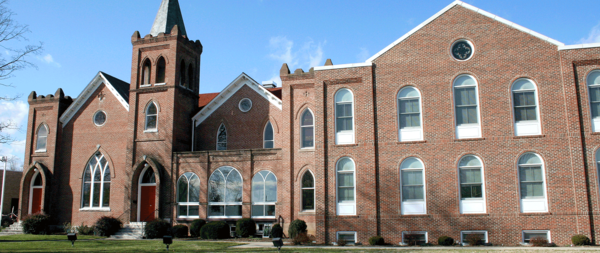 We Continue to Pray
Irene Ruddle & Doug Gestwick's service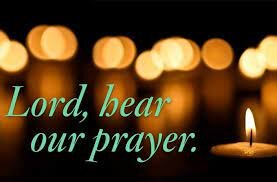 Dear Friends,
I have more information to send out to you. Thank you for holding each other so close in prayer.
Scott Ridder's grandmother, Irene Ruddle, broke her hip yesterday evening (5/24) with a fall. She is having surgery this morning at RMH.
Also, I have received the information about Doug Gestwick's service. It will be held this Saturday, May 27, 2023 at 11 AM at Chester United Methodist Church, 12132 Percival Street, Chester, VA 23831. We give thanks for the life and ministry of Doug Gestwick.
Please let me know if we need to plan to take a group to the service.
Pastor Mary
Our address is: 219 North Main Street, Bridgewater, VA, 22812