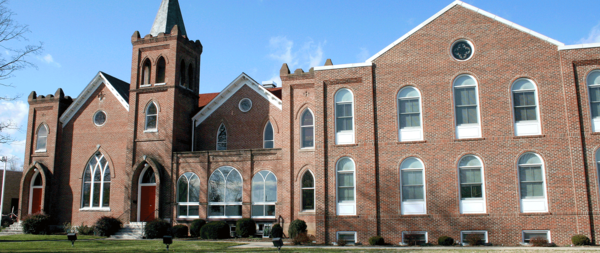 Watch Our Christmas Eve
Online by clicking Link Below
The angels said to the Shepherds, "Look! I bring good news to you-wonderful, joyful news for all people. Your savior is born today in David's city. He is Christ the Lord" (Luke 2:10-11 CEB).
We celebrate with you as reflect on the birth of Jesus who came to save us. Jesus came to be our light in the darkness, may we remember this Christmas even in difficult times the light of Christ burns bright in our hearts and in our world.
To Watch the Christmas Eve Service Click Here!
If you like the Christmas Eve Service please click the Like button below.
We wish you and your families a blessed and safe Christmas!
Merry Christmas,
Bridgewater United Methodist Church Office
A Place to Belong, A Place for You.
Our address is: 219 North Main Street, Bridgewater, VA, 22812