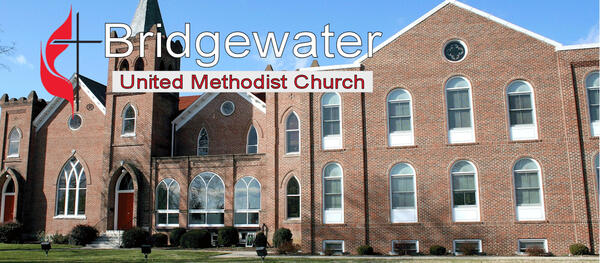 January 2021 BUMC Newsletter
Sunday Worship Services Available Online 2021 & Epiphany Visitation for Edward's Family Service Team Hosts Chili Drive-Thru Youth Group News
Virtual Worship Services Offered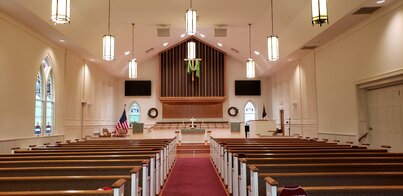 Due to the significant increase in COVID cases locally, in-person worship services have been suspended. Our prayers and hopes are that this situation will improve and that we will be able to offer in-person worship services again in the near future.
Watch for an announcement of services restarting or call the church office at 828-0890 with any questions you might have.
DON'T FORGET - We continue to offer virtual or on line Sunday Worship Services. Just Goggle bridgewater umc virginia or go to the church website at www.bridgewaterumc.com.
The New Year - A Time for Reflection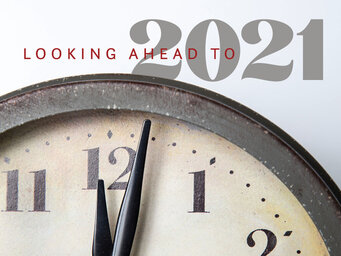 The New Year is here; welcome to 2021! I am sure you are very familiar with the idea of making a New Year Resolution. I know I have never composed a list as a resolution, but I believe there is something to taking time at the beginning or end of the calendar year to consider what we could do differently. Taking time to reflect at the beginning of the year or anytime during the year is essential. I know that I have realized my priorities in such moments; I decided to start reading the Bible daily and commit to praying each day. It can be a time for new beginnings. I believe many of us in 2021 is looking forward to beginning a new chapter.
We are not the only ones who look forward to new beginnings. The Jewish people in the Old Testament needed a fresh start after the destruction of Jerusalem. The Temple and their kingdom destroy. The Jewish people were exile and made captives in the Babylonia Empire. In this place, they turned to the words of the prophets for comfort, such as Isaiah. Isaiah 42:10 says, "So do not fear, for I am with you; do not be dismayed, for I am your God" (NIV). God was faithful to the Jewish people in exile, and they would be allowed to return home where they were able to begin again. May we make the most of this New Year as we seek to start a new chapter in our lives by growing in our faith.
Gracious God,
You hold us in your loving arms. Please help us as we seek to begin a New Year by reflecting on how we can better serve you. We pray this in your Holy Name, One God: Father, Son, and Holy Spirit. Amen.
Have a blessed 2021.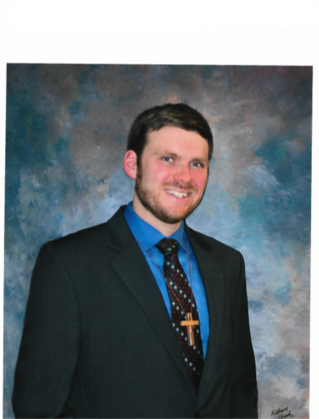 Jonathan Lamb
Associate Pastor for Congregation Care and Youth Ministries
Bridgewater United Methodist Church
219 North Main Street
Bridgewater VA 22801
828-0890 BUMC
540-742-1538 Cell phone
Epiphany or Sudden Insight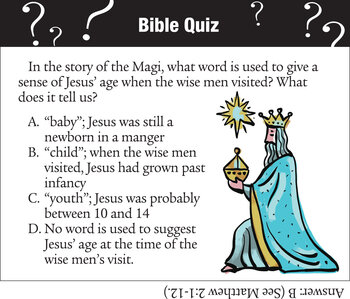 Epiphany happens on January 6 every year. It is the 13th day of the Christmas Season. The word Epiphany means "appearance" or "manifestation". The arrival of the three Wise Men was a sign that the coming of Jesus was recognized by the whole world. Even Gentile Wise Men from the east came to pay homage. Epiphany focused on the Nativity – God becoming flesh in the birth of Jesus. After the fourth century, Advent developed as a season of baptismal preparation. Epiphany has become associated with baptism.
The United Methodist Church recognizes Epiphany on the Sunday closest to January 6. In whatever way you decide to celebrate the coming of the Wise Men to see Jesus, remember it in the kneeling of the Wise Men offering gifts to Jesus.
There's a story about a Sunday Church Service when the children were all called down to the front of the church for a children's sermon. When they were settled, the pastor asked the children how the Wise Men found the baby Jesus. A little boy about five jumped up and said, "A Star!". It took a few minutes for the laughter to die down but the reality was that someone had taught this little boy the story of the Wise Men who had taken a long journey to see the baby Jesus. Matthew 2:9-10 tells the story. The Wise Men were some of the first people to worship Jesus as Lord. The trip was probably over 500 miles and the Wise Men had no GPS system to follow so they followed the Star. God's people were the Jewish people but these Wise Men were not Jews. They came from the east and were known as "Magi", or people educated in the ways of astrology. They would have been considered pagans or pre-Christian, but they knew that the prophets had foretold the birth of the King of the Jews.
When the Magi saw Jesus, they fell down and worshipped Him. They had an epiphany, or a sudden insight into the true nature of something. They realized that they were in the presence of God.
Prayer: Father, we thank you for sending your One and only Son to us. Thank you for coming to earth in the form of a baby and then sending the Magi to worship. We celebrate Epiphany as we realize that Christmas is not over. We are to be like the five-year-old who knew that the Wise Men followed the Star! Amen.
Matthew 2:9-10 – The star that they had seen when it rose before them until it came to rest over the place where the child was. When they saw the star, they rejoiced exceedingly with great joy. They saw the child and fell down and worshipped him."
Author: Pastor Tommy Herndon, former District Superintendent for the Harrisonburg District
Tommy is working for the VA United Methodist Foundation in Richmond.
Thank you, Tommy, for your contribution.
Visitation Tuesday, January 5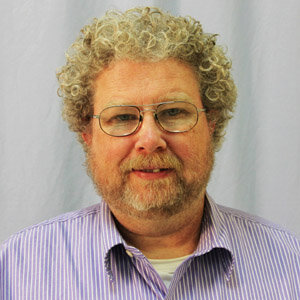 Edward Stoops' mother went on to her heavenly reward last week.
Sympathy cards can be sent to Edward at Bridgewater United Methodist Church, 219 North Main Street, Bridgewater VA 22812 or to Edward's personal mailing address P.O. Box 561, Harrisonburg VA 22803.
There is a visitation at Grandles Funeral Home in Broadway at 148 East Lee Street from 9 a.m. to 7 p.m. tomorrow (Tuesday, January 5). The idea in having an all-day visitation is to limit the number of people in the Funeral Home at any one time.
It's Never too Chilly for Chili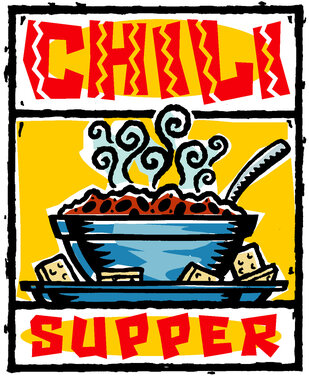 The BUMC Service Team is having a Chili Fundraiser on Saturday, January 23rd. (Snow date: January 30th) A Chili Supper is an annual fundraiser for the Service Team to raise funds to support the different mission opportunities our Team supports. Because of Covid-19 restrictions with food being served in the church, we are having a pre-order sale of our Chili. We can deliver within the town limits of Bridgewater or you may pick up curbside on Saturday, January 23rd between 4:00 to 5:30 PM. Our Chili will be in quart size containers and comes with four corn muffins. We are asking for a minimum donation of $7.00 per quart and encourage generosity of donations for this fundraiser. Sue Rexrode will be handing pre-orders and we encourage orders to be made by email.
Email orders for Chili to Sue Rexrode at rexrodsg@jmu.edu
In your email, please state how many quarts of Chili/corn muffins you want to order and whether you would like it delivered to your home (town limits of Bridgewater only) or if you will pick up curbside at BUMC between 4:00-5:30 on Saturday, January 23rd.
Dennis Rawley, Service Team Chairman
Youth and Children's Ministries Present a Live Nativity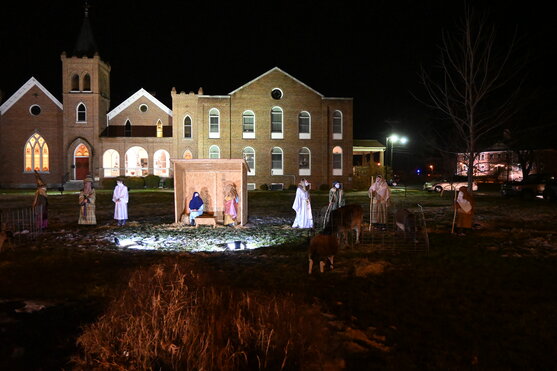 Bridgewater UMC's Children and Youth Ministry worked together in providing a live Nativity on Sunday, December 20th. Many church family and community members were able to drive by and see the Nativity.
Pictured above are the Youth and their families making crafts at the beginning of the tour at Christmas Wonderland.
What is happening with BUMC Youth?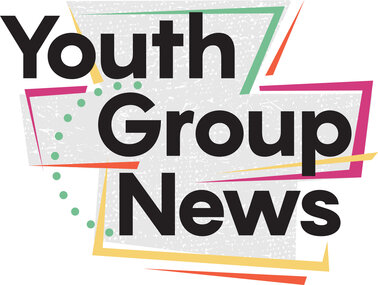 On Sunday, November 29th, many of the Youth helped worship to happen on the Fifth Sunday. We have appreciated all our Youth who assisted as greeters, ushers, and on the AV Team. Then,
On Sunday, December 6th, we had a fun evening at Creative Works Farm. We made crafts and a gingerbread cookie and saw beautiful Christmas lights and Santa Claus.
Church Lock-In
We also had our Youth Church Lock-In Friday, December 11th – Saturday, December 12th. At our Lock-In, we went shopping for a gift for a Youth family in our community and then wrapped their presents. We packed fifty gift bags for all the homeless staying at Open Doors. Also, we made thirty-five placemats out of Christmas Cards to give to our Church Family and other residents at Bridgewater Retirement Community. We also made crafts and completed prayer blankets for our High School Seniors. Then, we had a gingerbread house competition. We had a couple of devotions on Isaiah 61, which focuses on giving Praise to God, and Luke 1, where we talked about how God sent us Jesus.
Upcoming Events in January
Our Youth Group will have several events in January. We will be having an Online Game Night on Thursday, January 14th, from 6:30 pm to 7:30 pm, and Youth Study on Zoom Sunday, January 17th, 6:00 pm to 7:00 pm. On Friday, January 29th and Saturday, January 30th the Youth will distribute food at Harrisonburg Baptist Church.
HOW DO I GIVE WITHOUT YOU?

Thank you for all the time, efforts, support, and financial help that you have given to each other and to other members of our community during the Advent season. The BUMC and community ministries appreciate all your efforts to help those in need in our community. Please know that the our Savior looks down and is pleased by your efforts to show love to others in need.
As 2021 begins, don't forget the opportunity you have to give to the church.
You can:
Drop of your donation before or after an in-person worship service,
Mail a check to the church,
Go to Faithlife or bridgewaterumc@bridgewaterumc.com and give through the website
Bridgewater United Methodist Church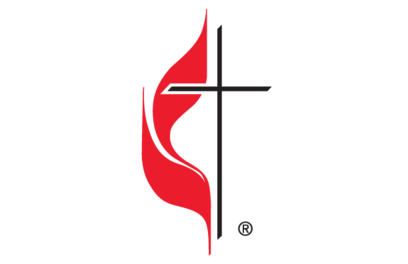 219 North Main Street
Bridgewater VA 22801
828-0890 BUMC office
A Place to Belong, A Place for You.
Our address is: 219 North Main Street, Bridgewater, VA, 22812