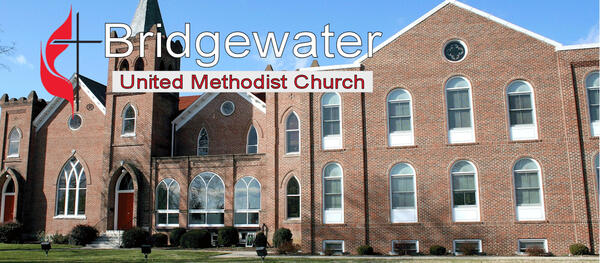 Special Notice - Pease read.
Nancie Lambert's email has been hacked. Do no respond to emails indicating Nancie needs immediate assistance.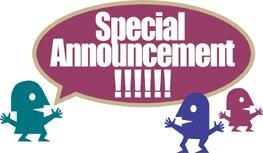 Hello all,
Some of you have reached out to me with concern regarding emails from my lambert2teach@comcast.net account saying that I need help or money. Thank you for your concern. That email account has been hacked, the message was fraudulent. Everything is OK here!
Please don't reply to the fraudulent emails, or click on any links associated with it. I have reset my password and am working with Comcast right now to make sure there aren't any additional problems. UNFORTUNATELY, the hackers have your email address, now.
Thank you,
Nancie Lambert
A Place to Belong, A Place for You.
Our address is: 219 North Main Street, Bridgewater, VA, 22812