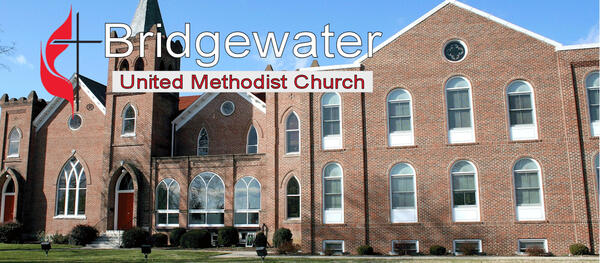 Friday BUMC Blast January 8, 2021
Mission Trip Info - Volunteer help needed Feb. 7 to 12 Chili Supper to Benefit Missions January 23 Virtual/On Line Worship Services Offered Thank you
Mission Volunteers Needed for Feb. 7 to 12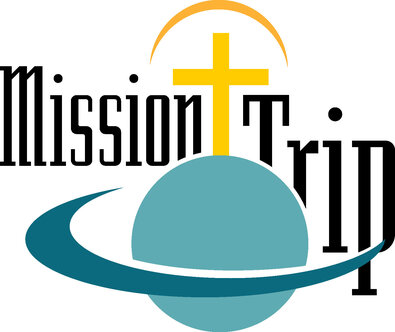 BUMC Mission Trip to Trenton, NC is planned for February 7-12th. We will be housed in two trailers and working on hurricane relief. We are still looking for team members. Please call Dennis Rawley at 540-820-8690 if you are interested in going.
Chili Drive-Thru and Delivery to Benefit Mission on January 23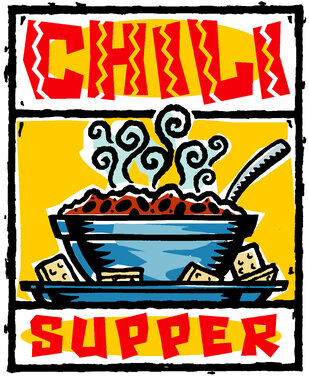 The BUMC Service Team is having a Chili Fundraiser on Saturday, January 23rd. (Snow date: January 30th) A Chili Supper is an annual fundraiser for the Service Team to raise funds to support the different mission opportunities our Team supports. Because of Covid-19 restrictions regarding food being served in the church, we are having a pre-order sale of our Chili. We can deliver within the town limits of Bridgewater or you may pick up curbside on Saturday, January 23rd between 4:00 to 5:30 PM. Our Chili will be in quart size containers and comes with four corn muffins. We are asking for a minimum donation of $7.00 per quart and encourage generosity of donations for this fundraiser. Sue Rexrode will be handing pre-orders and we encourage orders to be made by email.
Email orders for Chili to Sue Rexrode at rexrodsg@jmu.edu
In your email, please state how many quarts of Chili/corn muffins you want to order and whether you would like it delivered to your home (town limits of Bridgewater only) or if you will pick up curbside at BUMC between 4:00-5:30 on Saturday, January 23rd.
Dennis Rawley, Service Team Chairman
Due to the significant increase in COVID cases locally, in-person worship services have been suspended. Our prayers and hopes are that this situation will improve and that we will be able to offer in-person worship services again in the near future.
Watch for an announcement of services restarting or call the church office at 828-0890 with any questions you might have.
DON'T FORGET - We continue to offer virtual or on line worship services that you can watch from home in pajamas with a cup of coffee if you prefer. Just Goggle bridgewater umc virginia or go to the church website at www.bridgewaterumc.com.
Thank Yous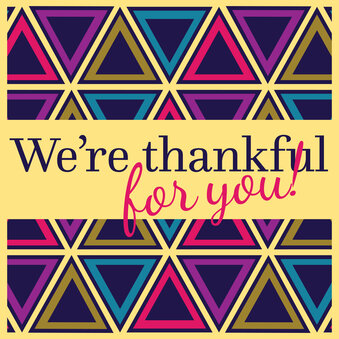 Jerry and Kathi Hemis would like to thank the BUMC congregation for all the cards, thoughts, and prayers we received after the passing of Jerry's mother, Mary Hemmis. It was very much appreciated.
Thank yous continued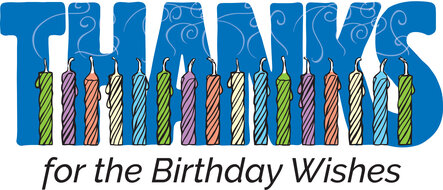 What a nice surprise to receive so many birthday cards for my birthday. I appreciated and enjoyed each card. note and fond memory you shared with me.
Thanks so much for the notes, cards and thanking of me. All helped make my birthday "week" special.
Bettye Newman
Stay Connected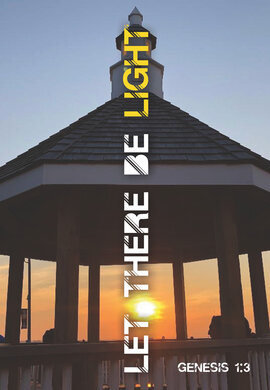 Church Office open Monday through Friday 9 a.m. to 3 p.m.
All meetings at BUMC limited to ten or fewer people.
By way of Faithlife, BUMC members receive a Meditation each week from Pastor Jonathan, Thursday Thoughts each week from Becky Downey, a Friday BUMC Blast each week, and a monthly BUMC newsletter to help you keep up with what is going on in the church.
For members without email, a monthly newsletter is mailed out via the U.S. Post Office. January's paper newsletter has been delayed due to problems with our mailing list. We apologize for any inconvenience.
Please be in prayer.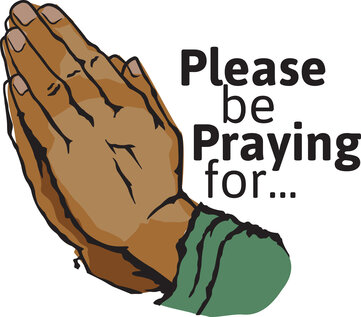 Those who have died from COVID-19
Donald Davis
Greg and Barbara Kiracofe
Dave Click
Tyler Thomas
Bridgewater Home
Shenandoah Nursing Home in Fishersville
Audley Rhoton
Rodney Hildebrand
Loren Taeuber
Dion Ramirez
Ongoing Prayer Needs of our Church Family
Jim Barnes
Mike Bennett
Nancy Bryant
Harold Burkholder
Crystal Curry
Glenda Deaton
Grace Fishback
Betty Foley
Forest Frazier
Vicki Gibson
Bob Holden
BJ Jenkins
Anthony Jorelamon
Roger Jorelamon
Anna Keller
Lisa Kiracoffe
Jim Long
Dr. Bob McDonald
Becky Miller
Bonnie Snook
Glen & Nancy
Thomas Donald Usry
Ongoing Prayers Needs of Our Families, Friends, & Community
For the presidential transition that it be peaceful,
that the nation will move forward together in peace
White House, state and federal government, military leaders with COVID - for protection and wisdom
All nursing homes and senior care facilities.
Cases at BRC and all group homes, residential care facilities, and assisted living facilities
For all those in or with family in the school systems (day care, preschool, elementary, middle, high school, college) - students, parents, grandparents, staff, teachers, administrators.
For those seeking racial justice and reform in America.
That we will treat each other peacefully in love and respect.
For protection and healing for all those whose lives, homes, or businesses have been affected by rioting or vigilantes
People required to work in conditions where they do not feel safe
For persons who do have protective equipment or who are unable to maintain social distancing
Also for people who can't wear PPE
Leah
Lucile
Maria
Pauline Almarode
Phyllis Arborgast
Don Baker
Rachel Burchfield
Patricia Bright
Lucas and Lauren Burke
Linda Byers
Bettie Calhoun
Patsy Curry
Dan Dollarhide
Janna Ellen
Lisa Estes
Alyssa Farquhar
Ann Fischer
Ed Flake
Scott Flora
Gary (Myra) Foster
Artie Fredrick
Mr. Gardner
Rev. Doug Gestwick
Victor Gomez
Dorothy Harper
Cindy Heatwole
Atley Hedrick
Mr & Mrs. Colby Heishman
Amiee Hudson
Mike Kauffman
Brooke Kirchner
Charles Koogler
Lorie LaRoque
Sean McGlynn
Darlene Miller
Steve Miller
Mary Miller
Robert & Judy Moody
David Nalker
Tony Nesselrodt
L. Wayne Nicholas
Jean and Jay O'Conner
Larry Payne
Chad Petit
Peggy Poole
Rick Rainrad
Carla Reams
Barbara & Danny Ritchie
Lee and Janet Roach
Arn Rogester
Kim Sampson
Pedro & Rufa Sandoval
Juanita Sedwick
John Shank
Priscella Sheffer
Helen Shifflet
Joyce Slocum
Katherine Smallwood
Florence Smith
John Snyder
Mr. Sullivan
Garnet Suter
Bunny Thomas
Jeff Vaughn
Leon Waters
Jena Whitson
John Whittington
Debbie, Aaron, Casey Williams
Chester Williams
Brittany Wilson
Matt Wolfe
Attendance and Offering for January 3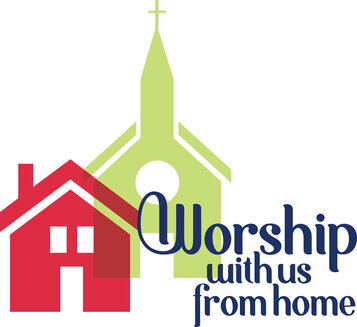 Sunday, January 3
No in-person worship due to increase in local COVID cases.
Live Streaming - an estimated 218 viewers.
Thursday, December 24
Live streaming - an estimated 356 viewers
Last Week's Offering - $9,145
$10,000 weekly needed to fully support BUMC's ministries.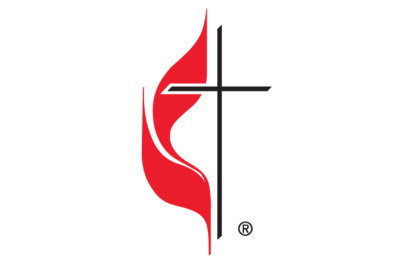 A Place to Belong, A Place for You.
Our address is: 219 North Main Street, Bridgewater, VA, 22812