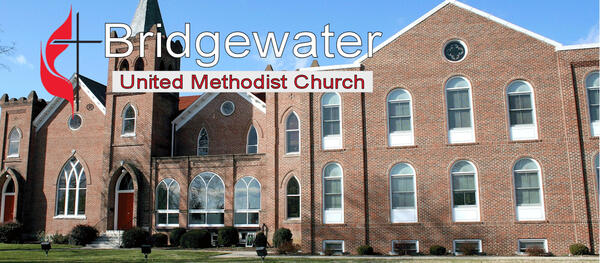 Problems watching the January 10 worship service?
Don't worry help is on the way.
How to Access the January 10 BUMC Worship Service Online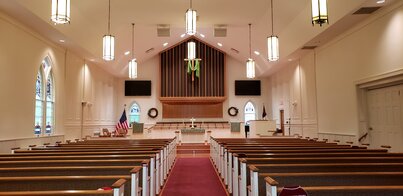 The January 10 worship was available on the BUMC website yesterday. It was not available on the website this (Monday, January 11) morning.
You can go to Utube and search/find the video or you can check tomorrow evening. Our webmaster will be posting the the January 10 service on our website for easy access again today or tomorrow.
We apologize for any inconvenience.
A Place to Belong, A Place for You.
Our address is: 219 North Main Street, Bridgewater, VA, 22812