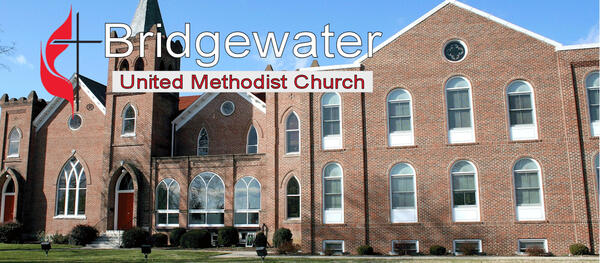 Thursday Thoughts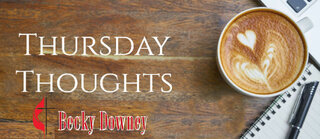 Thursday Thoughts
January 14, 2021
"Some trust in chariots and some in horses but we trust in the name of the Lord our God." Psalm 20:7
There are times in our lives when we may feel the power of evil nearby or even surrounding us. Psalm 20 was written as a send-off to war to remind the participants for whom they were fighting. This verse has also been used to send missionaries out to be ambassadors for the Kingdom. And I think it is a good verse to repeat to ourselves often to check where our priorities lie. I refer back to and reread that entire Psalm every once in a while to discern what it might say to Christians now.
What is our role in the Kingdom, in our work, in our recreation, in our civic life, in our interactions with family and friends? In whom or what do we place our trust? How do we express our loyalty and love to God? Here is the beginning of a list:
Love others
Lead by example
Speak God's truth
We each have favorite verses, verses that speak to how we are to demonstrate our devotion to God. Psalm 25: 4-5 are two of those verses for me, ones that I read daily to ground myself. "Show me your ways, Lord, teach me your paths. Guide me in your truth and teach me, for you are God my Savior, and my hope is in you all day long."
We must be on guard at all times to guard against falling prey to the evil around us. A great illustration of that evil is found in 1 Peter 5:8, "Satan prowls like a hungry lion looking for someone to devour".
Stay strong and steadfast in your choice to be a follower of Jesus Christ. We were never told it would be a rose-strewn path. But when we don't know what to do, remember Psalm 27:14, "Wait for the Lord; be strong and take heart and wait for the Lord."
Blessings,
Becky
A Place to Belong, A Place for You.
Our address is: 219 North Main Street, Bridgewater, VA, 22812