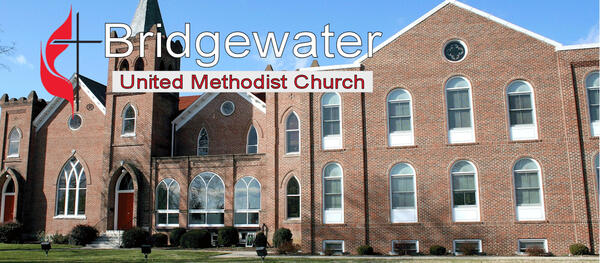 Thursday Thoughts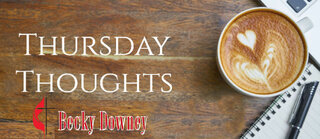 Thursday Thoughts
January 27, 2021
As I sit at the desk looking out the window, the first full moon of the year is rising. It is the wolf moon, named by Native Americans to mark the time of year when wolves howled in the cold night as they were looking for food and a mate. The earth cycles thru each season of the year regardless of what is going on with its human inhabitants. The cycles of nature keep turning like a well-oiled machine.
What a comfort it is to see what God has made and it is good. "And God said, "Let there be lights in the vault of the sky to separate the day from the night, and let them serve as signs to mark sacred times, and days and years, and let them be lights in the vault of the sky to give light on the earth." And it was so. God made two great lights the greater light to govern the day and the lesser light to govern the night. He also made the stars. God set them in the vault of the sky to give light on the earth to govern the day and the night, and to separate light from darkness. And God saw that it was good. And there was evening, and there was morning the fourth day." Genesis 1:14-19
The patterns of our everyday life have changed a bit because of the pandemic. And we always have circumstances that change the pattern of our daily existence. I hope you have found some ways to expand and grow in your faith walk as we have experienced a change in our lifestyles. But one thing never changes – the love of God for his children. In Romans 8:35-39, we read this beautiful declaration, "Who shall separate us from the love of Christ? Shall trouble or hardship or persecution or famine or nakedness or danger of sword? As it is written: For your sake we face death all day long; we are considered as sheep to be slaughtered. No, in all these things we are more than conquerors through him who loved us. For I am convinced that neither death nor life, neither angels nor demons, neither the present nor the future, nor any powers, neither height nor depth, nor anything else in all creation, will be able to separate us from the love of God that is in Christ Jesus our Lord."
I don't suggest you step outdoors and howl at the moon tonight but I do hope the beautiful moon will be a reminder to us of our creator and his love for us.
Blessings,
Becky
A Place to Belong, A Place for You.
Our address is: 219 North Main Street, Bridgewater, VA, 22812