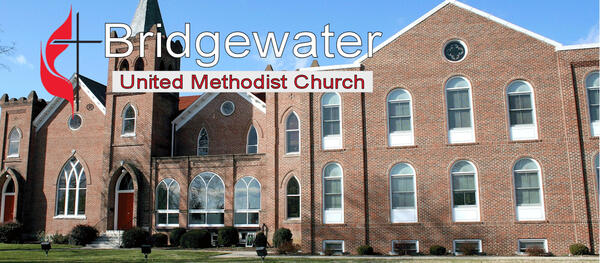 Friday BUMC Blast
for Friday, February 5 This Sunday - Worship Online + UMW Souper Bowl, UMW Spiritual Retreat via Zoom on March 13, Shrove Tuesday Youth Biscuits and Gravy Dinner on March 16, Who needs my prayers?
Join us online. In-person worship services cancelled.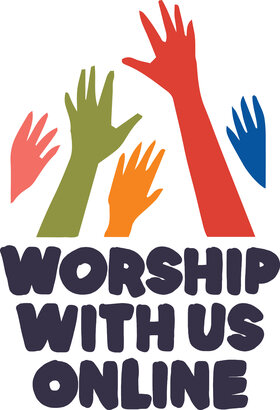 A worship service designed with you in mind is available to you online on the BUMC website every Sunday or whatever day of the week suits you best.
Why not enjoy the church service with your family over breakfast? Visit the Bridgewater United Methodist Church website at https://bridgewaterumc.com/
Or select a sermon to listen to at https://bridgewaterumc.com/sermons
Souper Bowl with Us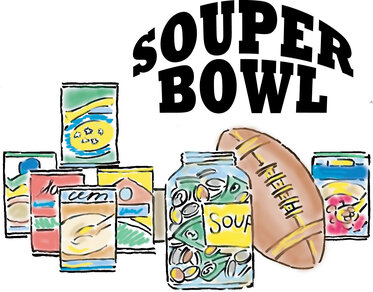 Souper Bowl Sunday is still SUPER !!!
Super bowl Sunday (Feb 7) sponsored by Bridgewater United Methodist Women will kick off our Souper Bowl noisy collection. You get to drop change in a bucket and make noise 😁.
We will be taking the collection at the Green Street side of the church from 2 - 3 pm on Sunday Feb 7, and outside the church office from 9 - 3 Monday - Friday the next week. If you'd rather be a little quieter, you can drop off bills or checks made out to BUMW with Souper Bowl or BIFP (Bridgewater Interfaith Food Pantry) in the subject line into the bucket on Sunday or during the week or mail them to the church any time.
The collection will support the Bridgewater Interfaith Food Pantry, to help our neighbors who are hungry.
And for the first time ever!!! - Upon request, we will come to your home in Bridgewater so you can make your loud or soft donation without leaving home. Call Karen Chamblee at 540-234-8737 to arrange a Souper Bowl visit.
The monies collected will be used to support the Bridgewater Interfaith Food Pantry. The pantry is open from 6 - 7 pm the 1st and 3rd Tuesdays of every month for curbside pickup. Anyone who lives within 5 miles of Bridgewater or attends a church that is part of the pantry is welcome to come and get food for their family.
Thank you for your support.
Is this more news from UMW?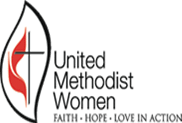 REGISTRATION FOR UMW SPIRITUAL LIFE RETREAT
"Where We Begin to Understand Jesus"
Presenter - Melissa White, UMW Conference Vice President
Saturday, March 13, 2021 - 9:00 am via Zoom
(Invitation to join the retreat will be sent out prior to the date)
NAME ____________________________________________________
CHURCH _________________________________________________
E-MAIL ADDRESS __________________________________________
PHONE # _________________________________________________
E-MAIL OR PHONE: SHARON HAROLD by MONDAY, MARCH 8
sharold714@aol.com or 540-879-2270
Are you interested in some biscuits and gravy?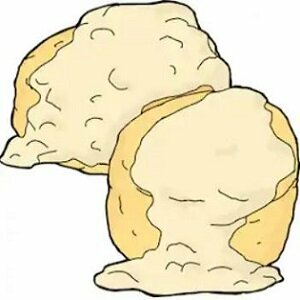 BRIDGEWATER UMC YOUTH'S
SHROVE TUESDAY MEAL
Tuesday, February 16th, 2021
5:00 pm – 6:30 pm
Curbside Delivery – Delivery in Town (Only)
We will be serving Biscuits & Gravy.
$7.00 is the minimum donation for a meal.
Please email Pastor Jonathan with your pre-orders at AssocPastor@bridgewaterumc.com or 540-828-0890 extension # 2. Please state how many meals you would like to order, your phone number, and if you would like it delivered to your home (town limits of Bridgewater only) or pick it up curbside in front of the Church on Green Street.

Thank you for all the time, efforts, support, and financial help that you have given to each other, to other members of our community, and to support the church's ministries.
Please remember the opportunities and ways you can provide financial support for God's ministries through Bridgewater United Methodist Church.
You can:
Drop a check off by the church office in person
Mail a check to the church at 219 North Main Street, Bridgewater VA 22812
Give through Faithlife
Give through the BUMC website at www.bridgewaterumc.com/Giving
Your prayers are needed.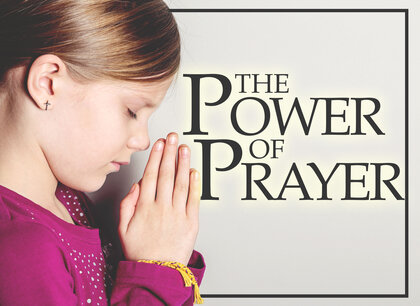 Prayers of Sympathy in February
Patricia Bright
Rev. James Lamb
Randy Tench
For the family and friends of everyone who has died of Covid-19
February Joys!!!
Jonathan Lamb recommended for ordination as an elder by the Board of Ordained Ministry
Andy McMillion, Steve and Jeanette's son, is being promoted to Major in the U.S. Army .
Answered Prayers:
Greg Early - recovered from COVID
BJ Jenkins - has diagnosis for her knee
Lisa Estes - doing better
All those who are receiving vaccines including Rockingham and Augusta county teachers, BUMC members, and others at risk.
February Prayer Concerns
Julie Printess
Loren Taeuber
All nursing homes, rehab centers
Prisoners and prison staff struggling with COVID
Ongoing Bridgewater UMC church family prayer needs
Jim Barnes
Bob Holden
Mike Bennett
Anthony Jorelamon
Nancy Bryant
Anna Keller
Harold Burkholder
Greg & Barbara Kiracofe
Crystal Curry
Scott Kiracofe
Glenda Deaton
Dr. Bob McDonald
Grace Fishback
Becky Miller
Betty Foley
Laura Ipock Powell
Forrest Frazier
Glen & Nancy Thomas
Vickie Gibson
Donald Usry
Rodney Hildebrand
Leon Waters
BUMC Upcoming Events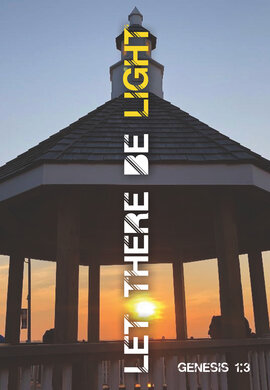 SUNDAY, February 7
Sunday morning worship service available online only starting at 8:30 a.m.. Please go to https://bridgewaterumc.com/sermons to view and participate from home.
2 p.m. to 3 p.m. at Green Street parking area next to BUMC - Loud (change dropped in a bucket) or soft Souper Bowl donations to BUMW or UMW accepted to benefit Bridgewater's Interfaith Food Pantry. If you are paying by check, please add "BIFP" (Bridgewater Interfaith Food Pantry) in the subject line.
MONDAY TO FRIDAY, February 8 to 12
Monday, February 8 to Friday, February 12 - 9 a.m. to 3 p.m. Loud or Soft Souper Bowl donations to BUMW or UMW accepted to benefit Bridgewater's Interfaith Food Pantry.
Church Office open Monday through Friday 9 a.m. to 3 p.m.
TUESDAY, February 9
9 a.m. Prayer Group via Zoom
February 9 - 7 p.m. Healthy Church Team
February 9 - 7:15 p.m. Youth Ministry Team
WEDNESDAY, February 10
4 p.m. Looking for Jesus, a BUMC small group
6:30 p.m. Handbell Choir
Wednesday, February 10 - Youth Study
FRIDAY, February 12
Noon 12 Steps to Recovery Al-anon for Women
All meetings at BUMC limited to ten or fewer people. Facemasks and Social Distancing are required.
By way of Faithlife, BUMC members receive a Meditation each week from Pastor Jonathan, Thursday Thoughts each week from Becky Downey, a Friday BUMC Blast each week, and a monthly BUMC newsletter to help you keep up with what is going on in the church.
For members without email, a monthly newsletter is mailed out via the U.S. Post Office. Questions about communications and events? Please contact the church office at 540-828-0890.
Thank you for your prayers and support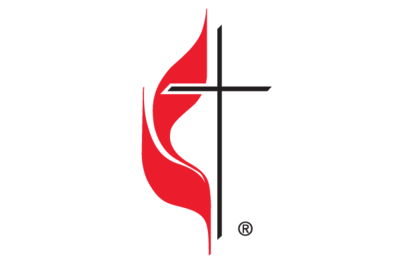 A Place to Belong, A Place for You.
Our address is: 219 North Main Street, Bridgewater, VA, 22812