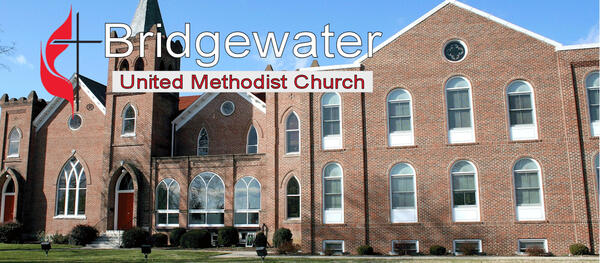 Thursday Thoughts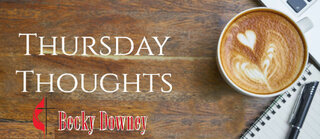 Thursday Thoughts
February 4. 2021
If you have read many of these Thursday Thoughts you know that I have cleaned out, organized, sold, and thrown away a lot of "stuff" during this year while we wait out Covid. I am not terribly sentimental when it comes to things but I couldn't throw away this sweet box I'm going to tell you about.
Today I got the box off the shelf in a spare bedroom and brought it out where I could enjoy it through Valentine's Day. It is a red and gold heart-shaped candy box with a clear cellophane window in the middle of the lid. In the windowpane, there is a red heart that says, "My heart beats for you". When you raise the lid the wind-up plastic heart begins to flutter as if it is beating. As I write this it sounds a little creepy! On the back of the bottom half of the box in my dear Grandmother's cursive, it reads, "To Becky from Grandma and Grandpa, February 14, 1961". How I loved them and miss them. Not a day goes by that something doesn't make me think of them in some way.
As I carried that box from the closet to the table, it made me think about all the ones I love and I wonder if I express my gratitude for their love given to me. No matter how much we love we can never love like God. In 1 John 4:7-12, we have a beautiful Valentine,
"Dear friends, let us love one another, for love comes from God. Everyone who loves has been born of God and knows God. Whoever does not love does not know God, because God is love. This is how God showed his love among us: He sent his one and only Son into the world that we might live through him. This is love: not that we loved God, but that he loved us and sent his Son as an atoning sacrifice for our sins. Dear friends, since God so loved us, we also ought to love one another. No one has ever seen God; but if we love one another, God lives in us and his love is made complete in us."
Thanks be to God for that kind of intense love,
Becky
A Place to Belong, A Place for You.
Our address is: 219 North Main Street, Bridgewater, VA, 22812