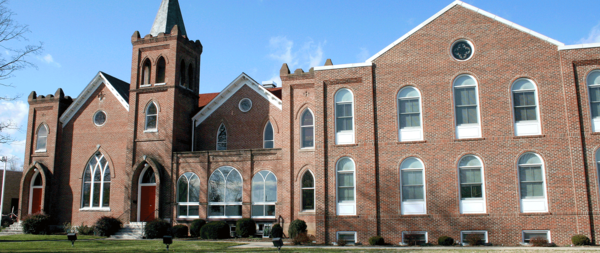 Meditation: Preparing for Ash Wednesday
By Pastor Jonathan Lamb
Meditations: For the Week of February 14th
Photo by J. Lamb – Sunset at Hillandale Park in Harrisonburg
Meditation: Preparing for Ash Wednesday
Late autumn is a time of year I often struggle to find beauty. The trees are bare, and leaves cover the ground. These leaves will continue to decay and return to the dirt. We are used to seeing these trees with leaves, but now these barren branches feel naked. Similarly, we may feel like the trees as we recognize all is not right with the world. Remembering our world is decaying and dying as it is broken due to the sin in our world.
We have each sinned and fallen short of God's desire for us and have hurt our neighbors by seeking out our selfish desires. We have also witnessed society's sins, from harm done in our political divisions to acts of racism. Sin has been around since Adam and Eve decided to put their selfish desire above that of God. Due to sin, the natural order is broken; this is why we see nature is also broken with natural disasters and pandemics. Ash Wednesday, a day we remember the price of our sin is death. God made Adam from dirt, and in our death, we will return to the dirt. I know this is not the happiest message to share, but this is a message I also need to hear as a selfish sinner.
I invite you to take some dirt or ashes from around the home and place them on your head this Ash Wednesday. You can also read Psalm 25 listed below or Psalm 51 and make it a prayer of your confession. Ash Wednesday is a time for us to humble ourselves as we remember our sin, our society's sins, and the brokenness in our world. Ash Wednesday is an invitation to reflect on how we can let go of sin in our lives and choose to become more like Christ Jesus. This day marks the beginning of Lent's season, a time set for setting aside things that may distract us and focus on growing as a disciple of Jesus. By confessing our sins to God, we prepare the ground of heart to change our attitudes and wrongful desires toward God.
In the photo I shared, that feeling stark in late autumn also includes the sun cutting through into our view. The light of the sun reminds me the light of Christ is ever-present even when we recognize ourselves at our worst. Ash Wednesday is not the end; it is an opening chapter in Lent's season, which leads to Easter. We place the ashes on our heads, recognize our hope in the resurrection, Christ forgives our sins and will raise us from the dead.
Prayer for Ash Wednesday (The Book of Common Prayer, 217)
Almighty and everlasting God, you hate nothing you have
made and forgive the sins of all who are penitent: Create and
make in us new and contrite hearts, that we, worthily
lamenting our sins and acknowledging our wretchedness,
may obtain of you, the God of all mercy, perfect remission
and forgiveness; through Jesus Christ our Lord, who lives
and reigns with you and the Holy Spirit, one God, for ever
and ever. Amen.
Song of Praise: Lord, Have Mercy by Chris Tomlin
Link: https://www.youtube.com/watch?v=iYZY78hwLM8
Scripture Lesson: Psalm 25 NIV
Link: https://www.biblegateway.com/passage/?search=psalm%2025&version=NIV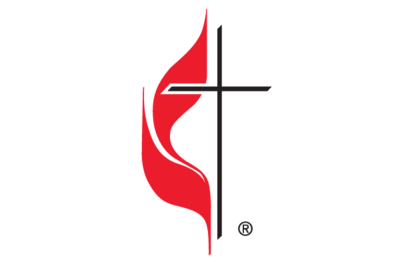 Bridgewater
United Methodist Church
219 N. Main St.
Bridgewater, VA 22812
Blessings,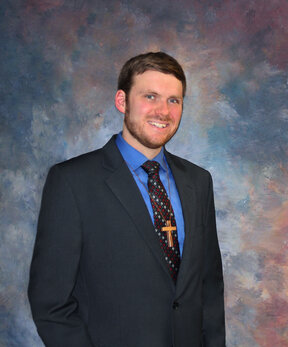 A Place to Belong, A Place for You.
Our address is: 219 North Main Street, Bridgewater, VA, 22812