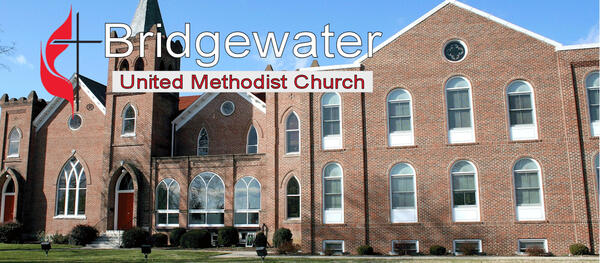 Thursday Thoughts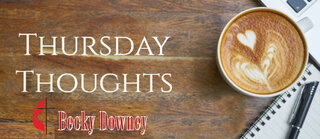 Thursday Thoughts
March 25, 2021
In my neighborhood are many Eastern Red Cedars and when the wind was blowing the other day, as March winds do, there were great clouds of yellow pollen billowing up from the male cedar trees that were "blooming". They haven't showy flowers at all. In fact, you would be hard-pressed to even see the flowers on the female tree. The male flower is yellow and looks like a tiny cone whose scales open to release massive amounts of pollen into the air. The female flower, if pollinated, grows into a blue berry, which is actually a cone, that birds enjoy in the fall and winter. I apologize for the horticulture lesson but as the pollen was wafting thru the air it made me think of grace.
We are given "great clouds of grace", in fact, we are covered with it. Grace is the unmerited favor of God. It can't be earned by being good or thru good works. Grace is a gift of love from God, one that is so extravagant we could never earn. It is a gift offered to the undeserving (all of us). It is the promise of salvation, the forgiveness of sin, the promise of eternal life. God loves us so much that he became a human, Jesus Christ, to come and take on all our sins and die on a cross, only to be resurrected on the third day. And after the human form of God returned to heaven the "Comforter" was sent, the Holy Spirit, to live in each person who accepted him. No matter how much we love someone, it is never as much as God loves us.
As you are out and about in the next week or so, look at some cedar trees and see if you witness the release of clouds of pollen, and think about grace. We are covered but we have to decide if we accept it.
Here are a few verses that help us know about the beauty of grace:
"For it is by grace you have been saved, through faith- and this is not from yourselves, it is the gift of God-not by works so no one can boast." Ephesians 2:8-9
"For the grace of God has appeared that offers salvation to all people." Titus 2:11
"But God demonstrates his own love for us in this: While we were still sinners, Christ died for us." Romans 5:8
Blessings,
Becky
A Place to Belong, A Place for You.
Our address is: 219 North Main Street, Bridgewater, VA, 22812