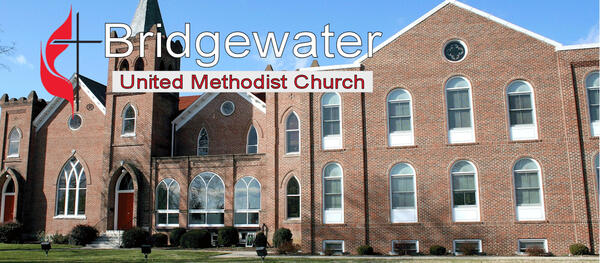 Thursday Thoughts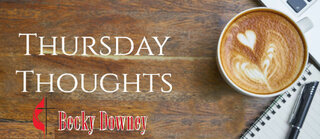 Thursday Thoughts
April 8, 2021
If you have read Thursday Thoughts with regularity, you may remember the story in the December 31 post about the broken tree limb that had finally fallen from the top of the tree to about the middle and it was stuck, just hanging there. The limb had broken as a result of an ice storm several years ago that made matchsticks out of a couple of trees. The limb was just out of reach and I was hoping winter winds would bring it down. They didn't but it slipped just a few more inches so if I sat on the roof of the pickup I could grab it. I won't finish the extradition story because it wouldn't have passed common-sense safety rules. But the limb is down, sawn into several pieces that fit into the truck bed, and is now part of the county landfill brush pile. I am so glad it is gone as I feared it would fall on someone.
Easter, my very favorite day of the year, is still very much on my mind. The absolute, unadulterated joy that comes from the knowledge that Jesus took each of our sins on the cross, bleeding, suffering, and dying for each of us and then rising from the dead on the third day fills me with renewed hope and joy.
I thought of that broken limb, hanging there, causing concern, dangling in front of me each day as I passed knowing that I needed it to be gone from my property because it could cause damage. I couldn't focus on the rest of the landscape because I was always drawn to the broken part. Isn't that like a sin or sins we have yet to confess and get rid of? They cause us to get stuck and we haven't the ability to move forward. We can be rid of the hurts, slights, insults, betrayals, guilt, disappointments, the words we have spoken in anger, whatever has kept us from loving God completely because we have been given a gift of love and our sins are gone!!! We have freedom!!! And we have been allowed to show others what it is like to live with the assurance of love and the forgiveness of sin.
"But you know that he appeared so that he might take away our sins. And in him is no sin." 1 John 3:5
"As far as the east is from the west, so far has he removed our transgressions from us." Psalm 103:12
From the Message Paraphrase: "With the arrival of Jesus, the Messiah, that fateful dilemma is resolved. Those who enter into Christ's being-here-for-us no longer have to live under a continuous, low-lying black cloud. A new power is in operation. The Spirit of life in Christ, like a strong wind, has magnificently cleared the air, freeing you from a fated lifetime of brutal tyranny at the hands of sin and death." Romans 8:1-2
Happy Easter, Easter People,
Becky
A Place to Belong, A Place for You.
Our address is: 219 North Main Street, Bridgewater, VA, 22812