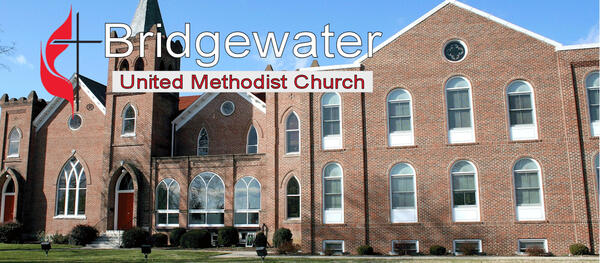 Thursday Thoughts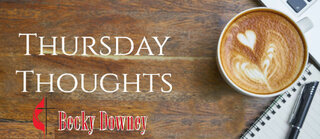 Thursday Thoughts
April 15, 2021
HOORAY, IT'S SPRING!!! Have you been looking forward to this season? The warm weather has been glorious. For me, there is such satisfaction from gardening. Digging, pruning, planting, weeding, is all very fulfilling. As a result of days in the garden, my body tells me I have muscles I didn't remember I had. If I had just exercised more during the winter I wouldn't have to deal with a spring muscle strain. Thank goodness Epsom salts provide relief.
There are metaphorical muscles that need a workout or they can become weak and then strained when they are called on to work. How about our spiritual trust muscles. Trusting people can sometimes lead to disappointment and disillusionment but we can trust our Savior who loves us beyond what we can imagine. Each one of us needs to stretch our trust muscles and know we can rely on Christ for all things. Does that mean that if we trust that everything will go the way we hoped? No, circumstances may not take the route we had prayed for. Do some see Christ as the Santa Claus of all requests? Yes, and then they get mad if a request is answered with a no or not yet and they turn away in disappointment.
So how do we exercise trust muscles? Author, Sarah Young, suggests two ways. One way is to fill ourselves with scripture. Scripture is a form of spiritual food and if we don't get enough the spiritual part of us is weak. If we are weak we don't want to exercise and the cycle repeats itself. Another is to continually seek out the presence of the Holy Spirit, God's presence in our lives. We don't need to wait until Sunday or devotional time, or when we need help to call on God. Living our lives with the awareness of God's presence helps us now, and enables us to mature as disciples whose countenance reflects the love God shares with us and thru us.
Physical fitness is so important to our good health but spiritual fitness to important to our eternal health as it helps us trust that God is in charge and is looking out for us.
"I can do everything thru him who gives me strength." Philippians 4:13
"Look to the Lord and his strength, seek his face always." Psalm 105:4
"Consider it pure joy, my brothers, whenever you face trials of many kinds because you know that the testing of your faith develops perseverance." James 1:2-3
A Place to Belong, A Place for You.
Our address is: 219 North Main Street, Bridgewater, VA, 22812