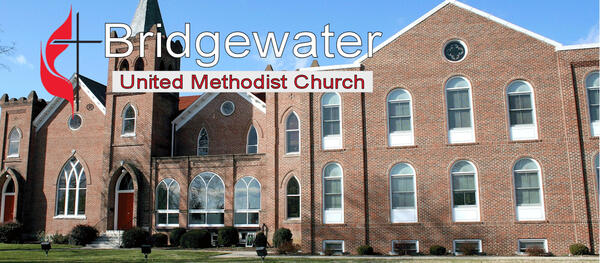 Thursday Thoughts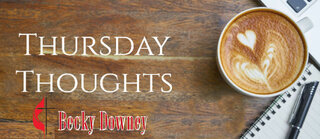 Thursday Thoughts
April 22, 2021
We are so fortunate to live in a beautiful place with lots of trees. Trees are fascinating and complicated. Don't you love the old white oak that is in Bridgewater close to Blue Ridge Christian School? Have you ever studied the structure and the diameter of that 300+year old tree? It is older than the United States itself! The massive limbs that provide homes for birds and other creatures are a sight to ponder. You just wonder how that tree can hold up all that weight.
Equally fascinating is what is below the soil surface around the tree that supports its capability to live.
Tree roots usually are fairly shallow unless the tree grows from a tap root like a carrot. It is the underground root system that keeps the tree upright, absorbing water and nutrients and allowing the above-ground parts to grow. The roots can grow ninety feet away from the trunk of an oak. Conditions around the tree determine how healthy it will be.
How are we like a tree? Everyone can witness what is obvious. Sometimes what can be seen is pleasing and other times not so much. What is not visible is fascinating and complicated like the tree root system. That would be our spiritual selves. How and what our spiritual roots are being fed will influence what the world will see and experience from us. What are the conditions that we subject our spiritual selves to and are we providing an environment for optimal growth and health?
"Blessed is the man who does not walk in the counsel of the wicked or stand in the way of sinners or sit in the seat of mockers. But his delight is in the law of the Lord, and on his law he meditates day and night. He is like a tree planted by streams of water, which yields its fruit in season and whose leaf does not wither. Whatever he does prospers."Psalm 1:1-3
Blessings,
Becky
A Place to Belong, A Place for You.
Our address is: 219 North Main Street, Bridgewater, VA, 22812