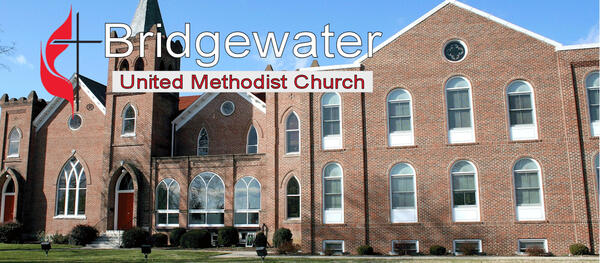 Thursday Thoughts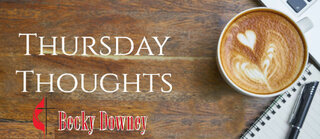 Thursday Thoughts
April 29, 2021
Let's think for a moment about the word perspective. It is defined generally as an attitude or way of thinking about something, a point of view. Have you seen the drawings that are a type of optical illusion that presents two illustrations but it depends on your perspective to which you see first? You may have to observe the illustration for a long time to see the other image.
A friend sent me a photo recently of the sun coming up over the tops of buildings in Atlanta and in turn I sent a photo of the sun rising over the Massanutten Peak. The same sun, the same morning, but it was from two different perspectives.
The scripture today points us to perspective in 1 Corinthians 13:12 we read, "For now we see only a reflection as in a mirror: then we shall see face to face. Now I know in part; then I shall know fully, even as I am fully known."
What we see and experience now is only temporary but it shapes who we are. Like a biochemistry professor told us as he handed out the exam, "This too shall pass, I just hope you do."
All the verses about worry and anxious behaviors point to the need for having a heavenly perspective, a concept with which we have difficulty.
"Therefore we do not lose heart. Though outwardly we are wasting away, yet inwardly we are being renewed day by day. For our light and momentary troubles are achieving for us an eternal glory that far outweighs them all. So we fix our eyes not on what is seen, but on what is unseen since what is seen is temporary, but what is unseen is eternal." 2 Corinthians 4:18
So whatever we are dealing with, take heart and remember this Bible verse: "And the God of all grace, who called you to his eternal glory in Christ, after you have suffered a little while, will himself restore you and make you strong, firm and steadfast." 1 Peter 5:10
Having shared these verses doesn't mean that the hardships we are going thru are trivial, simple, painless, or uncomplicated, but we have a Savior who is in our corner, loving us unconditionally and covering us with grace. There are better days ahead. I found this quote about keeping things in perspective, "Not all storms come to disrupt your life, some come to clear your path" by Paulo Coelho.
As friends and Christians, part of our responsibility is to help each other keep things in perspective.
Blessings,
Becky
A Place to Belong, A Place for You.
Our address is: 219 North Main Street, Bridgewater, VA, 22812