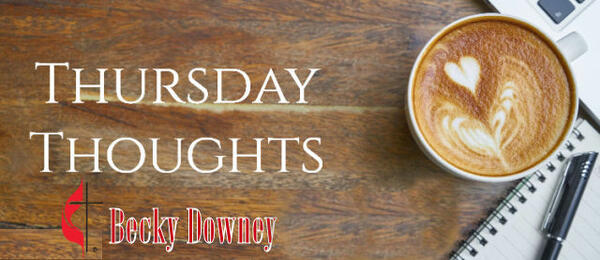 Thursday Thoughts for May 13
"The Real Thing"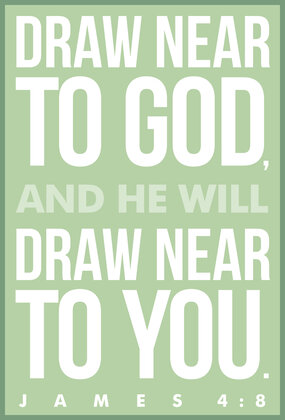 There is no substitute for the real thing. That reminds me of a jingle from the Coke company years ago. As some of you know, I work as a substitute teacher at two local schools. This job fills the desire I have to be back in the classroom after retiring from 31 years of teaching.
Do you remember what it was like to have a substitute teacher in the classroom? Some students adapt to having a stranger in their classroom but for others, they feel it gives them license to exhibit behaviors they would never show the regular teacher. On days I sub, I eat nails for breakfast to prepare for the day!
There is no substitute for the real teacher. Teachers know the student's names, personalities, learning styles, maybe some background plus they have mastered the subject matter. (Just so you know, math ain't taught the way it used to be!) I am a warm body in the classroom tasked with carrying out the teacher's plans and keeping order. Now that everyone has a Chromebook, they work at their own pace and don't need me to lecture. I am happy to serve students in this temporary situation but I am no substitute for the regular teacher.
Are we ever guilty of substituting something in place of God? It is an easy trap to fall into and we witness this in our world all the time. Let's look at a few examples:
Power and influence are popular substitutes for God. Having people do as you say and cow-tow to demands is a heady elixir. "Why do I need God when I am powerful and determine the fate of others?", they may ask. "Seek first his kingdom and his righteousness, and all these things will be given to you as well." Matthew 6:33
Self-reliance reduces us to the toddler stage of our lives, "I can do it myself!" We were not created to be autonomous. We put trust in ourselves which at some point will teach us that we are not invisible. "For in him we live and move and have our being." Acts 17:28
Material acquisitions are vital to those who substitute "things" for God as a way to feel fulfilled. It is a momentary euphoria and must be continuous but never fills the void that God wants to fill. "Do not lay up for yourselves treasures on earth, where moth and rust destroy and where thieves break in and steal, but lay up for yourselves treasures in heaven, where neither moth nor rust destroys and where thieves do not break in and steal. For where your treasure is, there your heart will be also." Matthew 6:19-21
You have heard the expression that 'someone is married to their work'. It is a gift if you love your work and find it rewarding. But what if it takes over your life and there is no room for God or meaningful relationships with anyone else? What benefit is that to you? "For what will it profit a man if he gains the whole world and forfeits his soul? Or what shall a man give in return for his soul?"Matthew 16:26
In American culture, physical beauty is a goal we are told to obtain. Body image importance is touted to our young people as a precious commodity one must obtain at all costs. So much emphasis is placed on outer beauty that is used to impress others so that physical appearance becomes a matter of pride. And for those who cannot meet the high bar of physical attractiveness, self-worth plummets and they feel isolated and rejected. "For whoever exalts himself will be humbled, and whoever humbles himself will be exalted." Matthew 23:12.
"God opposes the proud but gives grace to the humble." James 4:6
There are many more ways we can substitute something for the presence of God in our lives and none of them are pleasing to God. We have the "Real Thing" as close as the next breath and heartbeat. Embrace and soak in the real thing for no substitute will do.
Blessings,
Becky
"Draw Near" Artwork is from Newsletternewsletter.com and is used with permission.
A Place to Belong, A Place for You.
Our address is: 219 North Main Street, Bridgewater, VA, 22812