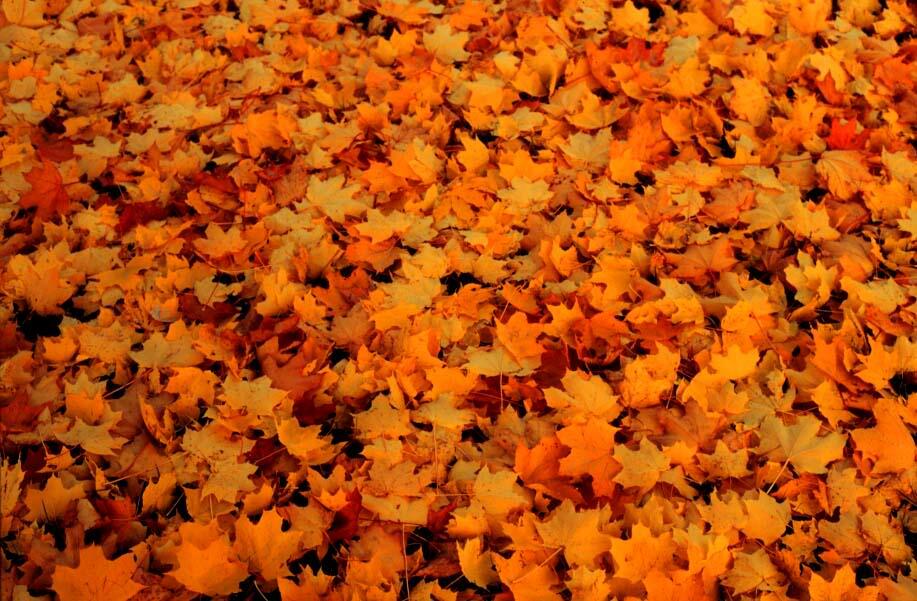 Blue Rock United Brethren In Christ
October 3rd, 2021
Hope for the Underdog
Welcome!
The Lord's Day, October 3, 2021
Prelude of Praise "No One Beside"
Welcome and Announcements
*Sing Praise "Holy Spirit"
Testimony Praise
+ Children dismissed to Junior Church
*Sing Praise "O Come To The Altar"
Tithes and Offerings with the *Doxology
*Hymn "Spirit Of The Living God" 389
Prayer
Scripture 1 Samuel 17:38-50
Message: "Hope For The Underdog"
Worldwide Communion
*Sing Praise "Battle Belongs"
*Benediction
* Please stand. (Feel free to sit or kneel)
First time attenders please complete a blue guest card & place in the offering. We invite you to join our church family.
Be sure to invite your friends to church to hear about Jesus.
October 3, 2021 1 Samuel 17:38-50
HOPE FOR THE UNDERDOG
I. God has ______________ that _________ you.
Then Saul dressed David in his own tunic. He put a coat of armor on him
and a bronze helmet on his head. David fastened on his sword over the
tunic and tried walking around, because he was not used to them. "I can-not go in these," he said to Saul, "because I am not used to them." So he
took them off. 1 Samuel 17:38-39a
"I cannot go in these," he said to Saul, "because I am not used to them."
So he took them off. Then he took his staff in his hand, chose five smooth
stones from the stream, put them in the pouch of his shepherd's bag and,
with his sling in his hand, approached the Philistine.
1 Samuel 17:39-40
II. God has __________ that __________ you.
Meanwhile, the Philistine, with his shield bearer in front of him, kept
coming closer to David. He looked David over and saw that he was only a
boy, ruddy and handsome, and he despised him. He said to David, "Am I a dog, that you come at me with sticks?" And the Philistine cursed David
by his gods. "Come here," he said, "and I'll give your flesh to the birds of
the air and the beasts of the field!" 1 Samuel 17:41-44
David said to the Philistine, "You come against me with sword and spear
and javelin, but I come against you in the name of the LORD Almighty, the
God of the armies of Israel, whom you have defied. This day the LORD will
hand you over to me, and I'll strike you down and cut off your head. Today I will give the carcasses of the Philistine army to the birds of the air and
the beasts of the earth, and the whole world will know that there is a God
in Israel. All those gathered here will know that it is not by sword or spear that the LORD saves; for the battle is the LORD's, and He will give all of
you into our hands." 1 Samuel 17:45-47
III. God has __________ that ___________ with you.
As the Philistine moved closer to attack him, David ran quickly toward the
battle line to meet him. Reaching into his bag and taking out a stone, he
slung it and struck the Philistine on the forehead. The stone sank into his
forehead, and he fell facedown on the ground.
1 Samuel 17:48-49
So David triumphed over the Philistine with a sling and a stone; without a
sword in his hand he struck down the Philistine and killed him.
1 Samuel 17:50
NEXT STEPS
1. Resist the shoddy things that we're told to use in
combating our fears or enemies. God uses ordinary
people like you and I to do extraordinary things
when we allow Him to prepare us uniquely.
2. Resist listening to your detractors and those who
don't believe in you as well as the negative thoughts
that invade your mind. Let God free you with His
Word, prayer, songs and through His Church.
3. Resist being stuck from moving forward towards
your battles. God wants to achieve victory with us
as we take steps of faith regardless of the size of our
enemy. Experience God's unlimited power by faith.
Sights and Sounds of Christmas is coming December 12th! If you can play an instrument, sing or would like to do a reading, please see Sherry Goertz.
If you are interested in being in the adult choir, please see Sherry Goertz.
Let's make a Joyful Noise to the Lord.
How to Give Online
We encourage you to begin giving through our new online giving platform, Faithlife Giving. It's easy to make one-time and recurring gifts, plus view your giving history.
Simply go to www.bluerockchurch.org and click 'giving' in the top right corner of the webpage.
or text "Give" with the amount (e.g. "Give $50") to 717-200-4911 and follow the prompts. For a recurring gift, you'll need to create a Faithlife account so you can keep track of your giving methods.
Please contact the church office if you have any questions. Thank you for being part of what God is doing at Blue Rock Church!
Clearstream
Opt into Clearstream for church events, updates and prayer requests. Text Bluerock to 94000. You may opt out at any


Attendance
Sunday School………………………………………….……..… 31
Sunday Worship Service………………………………….….… 43
Jr. Church…………………………………………………….……. 3
Nursery……………………………………………………….……. 2
Blue Rock Kidz……………………………………………………. 9
Sunday Evening Youth Group…………………..………………. 5
Women's Small Group - Wednesday…………………………… 6
Financial Stewardship
Offerings Last Week…………………….……………… $1856.00
Weekly 2021 Average…………….……….…………… $2595.00
Property Maintenance………………………….……..…. $189.00
Missions/Spiritual Care……………………………….………... $0
Wednesday Small Group ………………………………...……. $0
Ministry Opportunities
Today: Receiver: Don Bream
Next Week: Receiver: Nick Papoutsis
Nursery Today: Sharon Moats
Next Week: Darlene DeWalt
Junior Church Today: Stephanie & Trevor Doell
Next Week: Stephanie & Trevor Doell
Building Strong Relationships with Jesus, Family, Community & the World
Pastor – Greg Helman 717-762-7392
bluerockchurchpg@gmail.com
7885 Mentzer Gap Road, Waynesboro, PA 17268


Upcoming Events
October
20th 5:00 Executive Leadership Board
6:30 Congregation Welcome
31st Trunk & Treat 4-6 pm
November
14th Thankoffering
December
12th Sights & Sounds
24th Christmans Eve Service 6:00 pm
Prayer Requests
Who are YOU praying for this week?
Harold Rosenberger Debbie Knepper
Margaret Cole John & Diane Henning
Debbie Rohrer Dennie Hahn
Gina Daywalt Dave & Peggy Fritz
David Hinkle Shawn Daywalt
Noah McCampbell Penny Anthony
George Walls
Noreen Selby
Sympathy:
Jeffrey Cauffman Family
Patsy Wagner Family
Pete Anthony Family
Let us get to know you!
Please take a moment to send us your information so that we may stay connected with you. Your information is carefully managed and protected.
How did you hear about us?