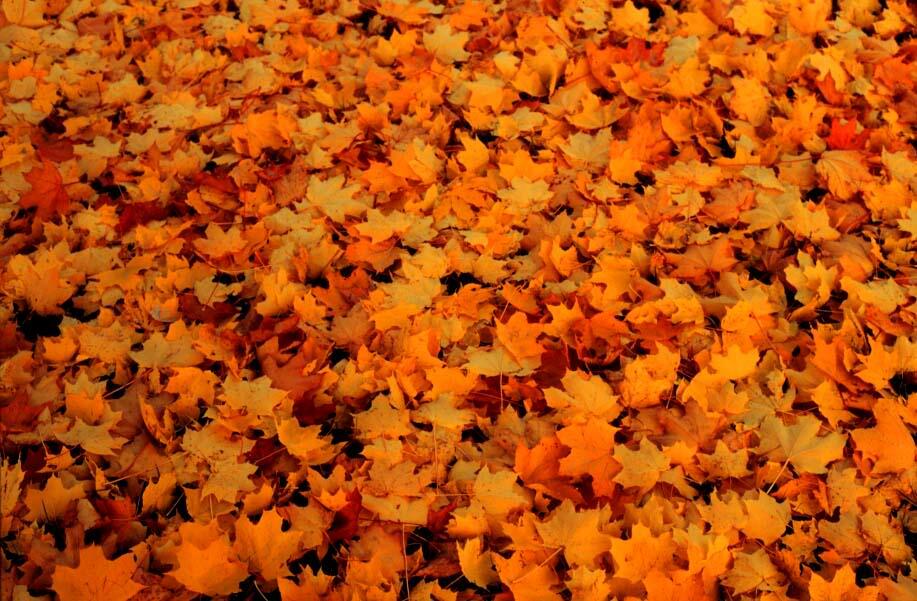 Blue Rock United Brethren In Christ
October 17, 2021
Welcome!
The Lord's Day, October 17, 2021
Prelude of Praise Child Of Love
Welcome and Announcements
*Sing Praise No One Beside
Testimony Praise
+ Children dismissed to Junior Church
*Sing Praise Goodness Of God
Tithes and Offerings with the *Doxology
*Hymn "Living For Jesus" 605
Prayer
Scripture Ephesians 3:14-21
Message: "We Are Family"
*Sing Praise The Blessing
*Benediction
* Please stand. (Feel free to sit or kneel)
First time attenders please complete a blue guest card & place in the offering. We invite you to join our church family.
Be sure to invite your friends to church to hear about Jesus.
We Are Family
October 17, 2021 Ephesians 3:14-21
We Are Family
I. _______________ are named ___________ relatives.
For this reason I kneel before the Father,… Ephesians 3:14
…from whom His whole family in heaven and on earth derives its name.
Ephesians 3:15
II. ____________ prayer ________________ the family.
I pray that out of His glorious riches He may strengthen you with power through his Spirit in your inner being, so that Christ may dwell in your
hearts through faith. Ephesians 3:16-17a
And I pray that you, being rooted and established in love, may have
power, together with all the saints, to grasp how wide and long and
high and deep is the love of Christ, and to know this love that surpasses
knowledge--that you may be filled to the measure of all the fullness
of God. Ephesians 3:17b-19
III. _____________ exist to ____________ God forever.
Now to Him who is able to do immeasurably more than all we ask or imagine, according to His power that is at work within us,…
Ephesians 3:20
…to Him be glory in the church and in Christ Jesus throughout all
generations, for ever and ever! Amen. Ephesians 3:21
NEXT STEPS
1. Humble yourself before God and accept Jesus as
your Savior. Then, recognize that you have a family
in heaven and on earth that Jesus poured out His
blood for. Respect and look out for each other.
2. Ask God to strengthen His family of believers here
on earth that we may be able to stand against every
thing that comes our way. Also, keep asking God to
reveal how great He loves each one of His children.
3. Become an active part of this church's efforts to
show the world that we put God in the center of all
we are and do because He is amazing and awesome.
Continue to share Jesus with each generation.
Pastor Appreciation for the month of October. If you would like to show appreciation, there is a basket in the foyer for cards.
Sights and Sounds of Christmas is coming December 12th! If you can play an instrument, sing or would like to do a reading, please see Sherry Goertz.
If you are interested in being in the adult choir, please see Sherry Goertz. Let's make a Joyful Noise unto the Lord.
Thank You: I would like to thank everyone for the cards and prayers during the loss of Patsy. Patsy's love & hugs given to everyone is something that we will remember now & forever in our hearts. Words cannot express the gratitude/love from the church family, friends and family.
A big thank you to the kitchen crew & everyone who donated food for her funeral. God Bless, Charlie
How to Give Online
We encourage you to begin giving through our new online giving platform, Faithlife Giving. It's easy to make one-time and recurring gifts, plus view your giving history.
Simply go to www.bluerockchurch.org and click 'giving' in the top right corner of the webpage.
or text "Give" with the amount (e.g. "Give $50") to 717-200-4911 and follow the prompts. For a recurring gift, you'll need to create a Faithlife account so you can keep track of your giving methods.
Please contact the church office if you have any questions. Thank you for being part of what God is doing at Blue Rock Church!
Clearstream
Opt into Clearstream for church events, updates and prayer requests. Text Bluerock to 94000. You may opt out at any time.
Attendance
Sunday School……………………………………………...…….. 28
Sunday Worship Service…………………………………………. 43
Jr. Church…………………………………………………….……. 11
Nursery……………………………………………………….……. 0
Blue Rock Kidz……………………………………………………. 8
Sunday Evening Youth Group…………………..………………. 3
Women's Small Group - Wednesday…………………………… 7
Financial Stewardship
Offerings Last Week…………………….………………..… $2255.75
Weekly 2021 Average…………….……….……………..… $2580.00
Property Maintenance………………………….……….....… $297.00
Missions/Spiritual Care…………………………….……..…... $10.00
Wednesday Small Group …………………………………..… $22.00
Ministry Opportunities
Today: Receiver: Dirk Goertz
Next Week: Receiver: Marvin Shubert
Nursery Today: Sandy Eisenhard
Next Week: Kay Bream
Junior Church Today: Stephanie & Trevor Doell
Next Week: Stephanie & Trevor Doell
Building Strong Relationships with Jesus, Family, Community & the World
Pastor – Greg Helman 717-762-7392
bluerockchurchpg@gmail.com
7885 Mentzer Gap Road, Waynesboro, PA 17268
Let us get to know you!
Please take a moment to send us your information so that we may stay connected with you. Your information is carefully managed and protected.
How did you hear about us?