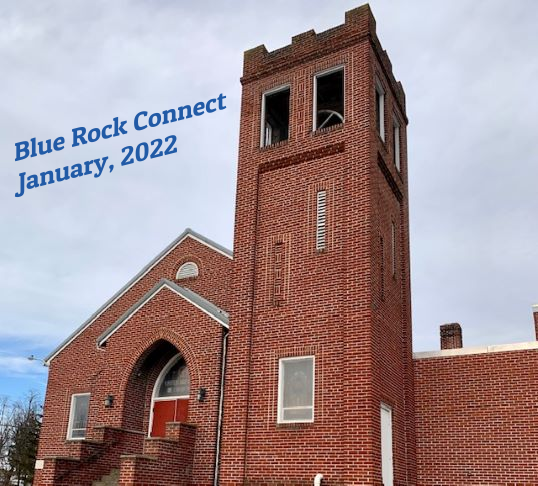 Monthly Newsletters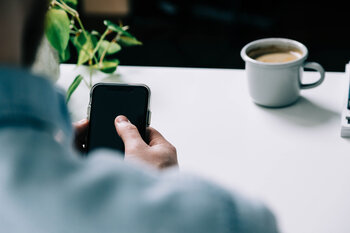 Each month we send a newsletter to keep the church up-to-date! We'll include prayer requests, events, announcements, news and other important information. And best of all- it's sent all to your emails automatically!
Prayer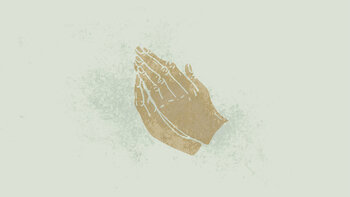 Who are we praying for this week?
Harold Rosenberger Debbie Knepper
George Walls Shawn Daywalt
Tyler Daywalt Lori Flasher
Patrick Izer Betty Monn
Lee Eisenhard Ella HInkle
Tithing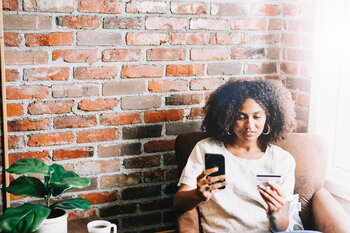 We are so excited to offer different ways to give to Blue Rock!
Tithing Boxes The new tithing boxes make it so easy to drop your tithe or offering at your convenience on Sunday morning, Wednesday evening or any time that you may be at the church. Boxes are located on the wall inside the main entrance and at the back entrance to the sanctuary.
You can set up a recurring gift through our online tool. You can designate which fund you would like to tithe to!
How to Give Online: We encourage you to begin giving through our new online giving platform, Faithlife Giving. It's easy to make one-time and recurring gifts, plus view your giving history.
Simply go to www.bluerockchurch.org and click 'giving' in the top right corner of the webpage.
or text "Give" with the amount (e.g. "Give $50") to 717-200-4911 and follow the prompts. For a recurring gift, you'll need to create a Faithlife account so you can keep track of your giving methods.
Please contact the church office if you have any questions. Thank you for being part of what God is doing at Blue Rock Church!
Tithing/Offering Receipts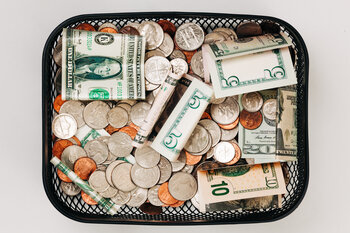 2021 Tithing/Offering Receipts will be available for pick up January 30th for those who have a numbered envelope, gave a check or marked cash. They will be available in the copy room office. Tithing/Offering receipts will be emailed to those with current email addresses. If you have any questions, please see Sherry Stitely for General Fund questions or Pam Hinkle for Property Maintenance, Special Projects or Christmas Gift for Jesus. Thank you!
Clearstream
Wasn't it so easy getting that text on the snow day!! If you have not opted in to Clearstream Text you do so as follows:
Clearstream: Opt into the Blue Rock Church Wide text service for
updates on church services, new events, prayer requests and weather related matters.
With Winter Weather approaching, it will be the fastest and most accurate way for the church to communicate with the congregation.
Test Bluerock to 94000, you will receive a text back asking for your name to verify the number.
Calling all Bulletin Artists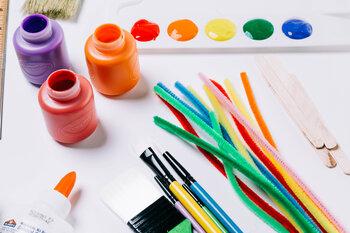 Would you like to create a bulletin board??? A fun thing for kids and adults a like! There is a sign up sheet in the hallway, if you would like to create/decorate the monthly bulletin board.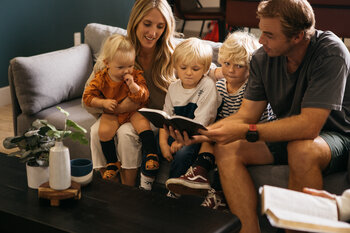 Getting To Know You: Would you like to participate in our family, person, couple of the month? We would like to introduce you to the congregation on the big screen with a picture and a short bio.
We also will be starting an online directory through our Faithlife service. This is a private directory for Blue Rock Church only. More information will follow.
Please see Pam Hinkle to sign up for a month!!
Bible Trivia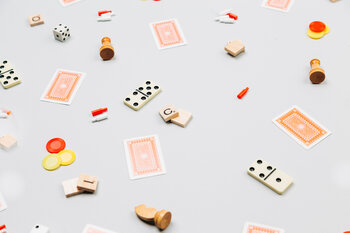 In what city was Jesus born?
2. How many books are in the New Testament?
3. What type of insect did John the Baptist eat in the desert?
4. Who were the first apostles called to follow Jesus?
5. How many people did Jesus feed with five loaves of bread and two fish?
Get To Know You January Family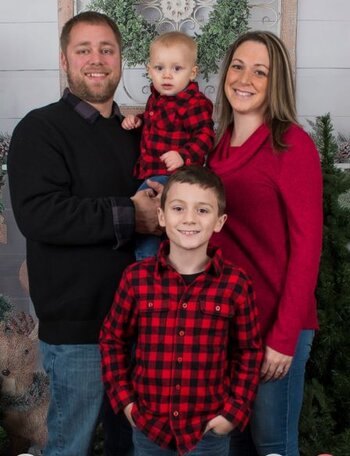 The Doell Family
Trevor, Stephanie, Brody & Chance Doell
Stephanie has a long lineage of family that has been part of the Blue Rock Church Family. She is the Granddaughter Of Geri Shockey and daughter of Ray & Bonnie Shockey. Stephanie sits on the Board of Directors of Blue Rock Church. Trevor volunteers in many area of the church such as VBS, Fellowship and has played on the church softball team. Their son Brody is 10 and is a great spokesman for the children's department. Chance is 2 and the up and coming spokesman!
Upcoming Special Offering
February 27th
Mowery Elementary School Offering
FRIEND DAY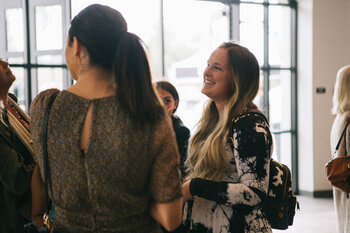 Invite your friend Sunday!


February 20th!
Our address is: 7885 MENTZER GAP RD