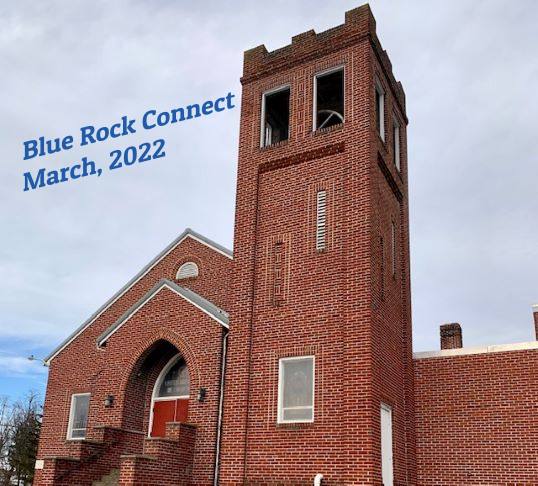 March Newsletter
EGG HUNT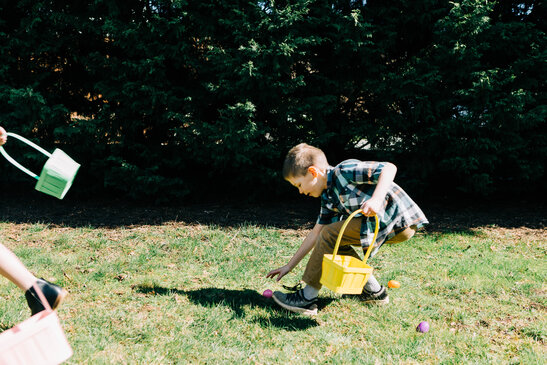 Egg Hunt April 9th, 11:00 am. Ages up to 12
Prizes and lots of eggs!!!
Please sign up on the Church website or Facebook group page or the Facebook page! Look for the Easter Egg Hunt Post!
Blessing Box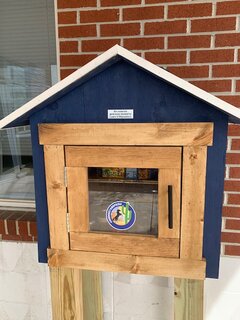 Please share our Blessing Box! If someone needs something please take something and if you can leave something behind please do! If you would like to just add something please do! If you cannot add something that is okay!

Harold Rosenberger
Debbie Knepper
George Walls
Noreen Selby
Betty Monn
Kathy
Lee Eisenhard
David Hinkle
Pat Izer Bristol
Jeff Wingert
Allergy Sufferers
Trivia!
Where does Jesus give his first sermon?
What are the four Gospels in the New Testament?
How many days and nights did Jesus fast?
Which woman washed Jesus' feet?
What was Jesus' profession before he started his ministry?
Work Day!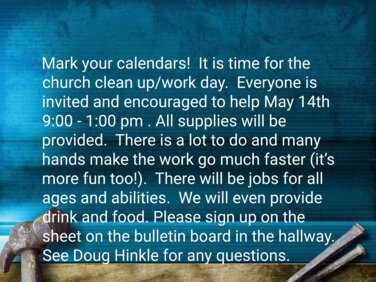 Our address is: 7885 MENTZER GAP RD