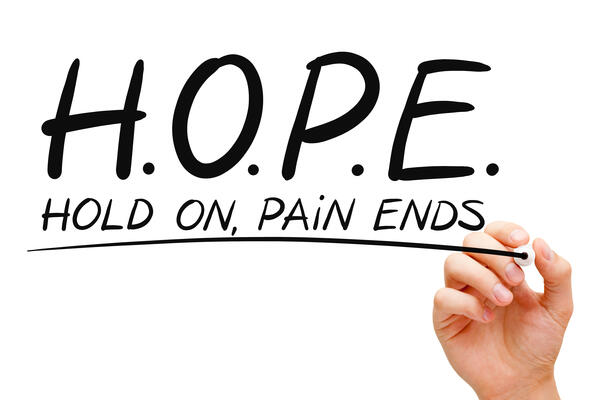 Biblical Solutions
Empower ~ Equip ~ Encourage
No April Fool's in 2020
What a year we had in March, and that's no joke! Each and every one of us has been affected by COVID-19. There's a new normal for the time being, and many may feel like they have lost control of life. Thankfully, we know that God is ultimately in control. During this time, here are some scriptures to encourage you and give you HOPE.
2 Timothy 1:7 says: For God has not given us a spirit of fear, but of power and of love and of a sound mind.
Psalm 4:8 says: In peace I will lie down and sleep, for you alone, O Lord, will keep me safe.
I Peter 5:6-7 says: So humble yourselves under the mighty power of God, and at the right time he will lift you up in honor. Give all your worries and cares to God, for he cares about you.
Philippians 4:6-7 says: Don't worry about anything; instead, pray about everything. Tell God what you need, and thank him for all he has done. Then you will experience God's peace, which exceeds anything we can understand. His peace will guard your hearts and minds as you live in Christ Jesus.
Isaiah 41:10 says: Don't be afraid, for I am with you. Don't be discouraged, for I am your God. I will strengthen you and help you. I will hold you up with my victorious right hand.
John 14:1 says: Don't let your hearts be troubled. Trust in God, and trust also in me.
COVID-19 Ministry Update

COVID-19 has brought some changes to our in person counseling. For the last week two weeks in March and for the month of April, we have moved to video calls through a secure channel. We will revisit this decision for May. While we prefer meeting face to face, we want to be respectful of everyone's health and follow the appropriate medical guidelines.
Besides COVID-19, March also brought a large increase in folks seeking help through Biblical Solutions. God has allowed us to be able to help each one who is seeking solutions. Please pray for these individuals and families as they begin their journey to true freedom in Christ.
New Social Media Images!
If you follow us on Facebook, Twitter, or Instagram, you know that we mostly post text, and it's been focused on Facebook & Twitter.
Now, all of our social media will have images along with the text. We'll also have video on these channels as well. We are working on launching our YouTube channel & podcast shortly. Stay tuned for more details!
In the meantime, please click below and follow & share Biblical Solutions content on these platforms!
Support Biblical Solutions Financially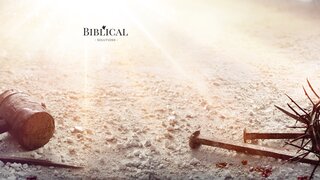 His Heart Leading Yours
Biblical Solutions exists solely on the generosity of people like you.
If you are not currently supporting Biblical Solutions financially, would you ask God if this is a ministry He would have you support? Thank you for taking this before the Lord.
No gift is too small. None is too great. Each is deeply appreciated. Click this link to be directed to our support page.
Biblical Solutions is an exempt organization as described in Section 501(c)(3) of the Internal Revenue Code; EIN 83-0703748
Our address is: 7502 Westover Pl, Amarillo, TX 79119, USA