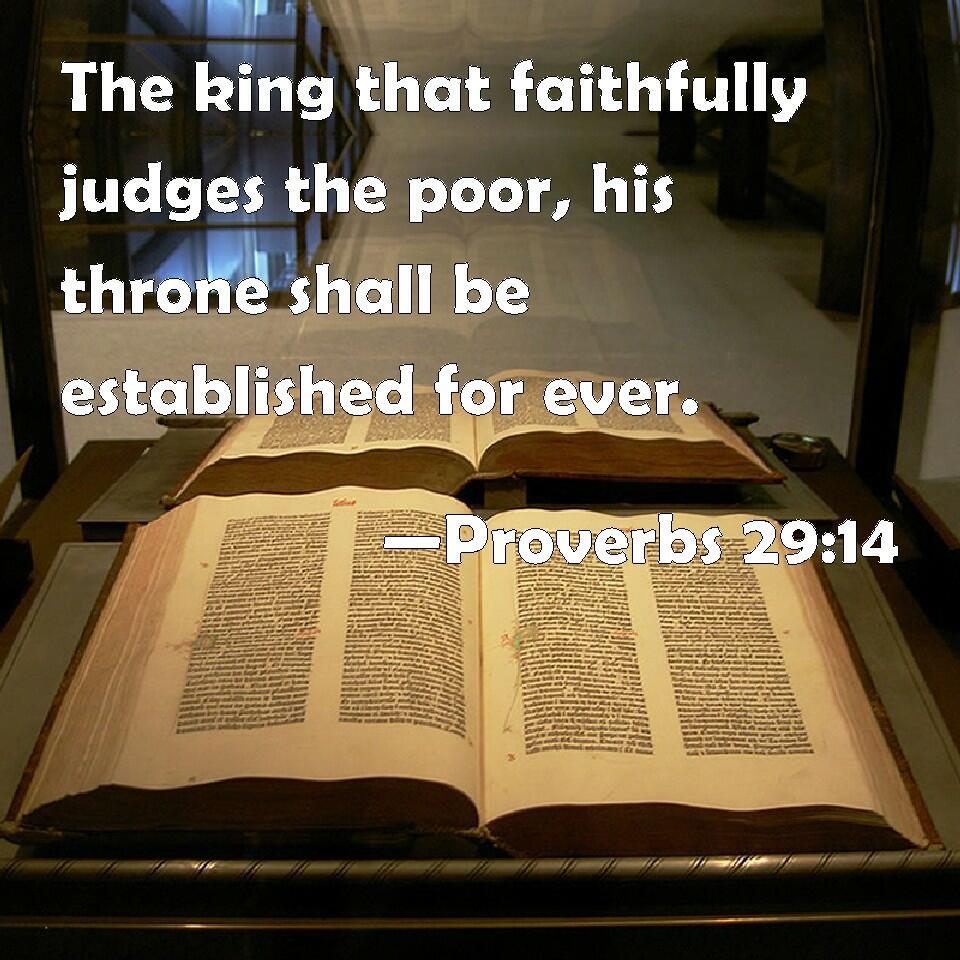 Boiling Springs Presbyterian Church
23rd SUNDAY AFTER PENTECOST
Gathering
Prelude "At Peace" by John Turner
* GATHERING # 267 "Come, Christians, Join to Sing"
Christian Henry Bateman, 1843 Tune: madrid 6.6.6.6.D
1
Come, Christians, join to sing:
Alleluia! Amen!
Loud praise to Christ our King:
Alleluia! Amen!
Let all with heart and voice,
before his throne rejoice;
praise is his gracious choice:
Alleluia! Amen!
* CALL TO WORSHIP
Leader: Let us worship God.
O Lord, open our lips
PEOPLE: And our mouths shall declare your praise. Ps.51:15
L: Praise the Lord
P: The Lord's name be praised. Psalm 113:1,3
* HYMN of PRAISE # 396
"Brethren, We Have Met To Worship"
George Atkins, 1819 Tune: holy manna 8.7.8.7.D.
* CALL TO CONFESSION
* PRAYER OF CONFESSION Karl Barth, 1946
O Lord our God!
You know who we are:
Christians by conviction and Christians by convention,
those who believe, those who half-believe.
But we all stand before You, in all our differences,
yet alike in that we all are in the wrong with You
and with one another,
that we all must one day die,
that we all would be lost without Your grace,
but, also, that Your grace is promised and made
available to us all in Your Son, our Lord Jesus Christ,
Have mercy upon us.
* SILENT CONFESSION
* DECLARATION OF PARDON (Responsively)
Leader: Sisters and Brothers in Christ: . . .
Friends, believe the good news.
People: In Jesus Christ, we are forgiven.
* SUNG RESPONSE # 581 "Gloria Patri"
Henry Greatorex, 1861 Tune: gloria patri
Glory be to the Father,
and to the Son, and to the Holy Ghost;
As it was in the beginning,
is now, and ever shall be, world without end.
A-men, A-men.
* THE PASSING OF THE PEACE OF CHRIST
L: The peace of Christ be with you.
All: And also with you.
L: Let us share the peace of Christ with one another.
CONCERNS AND CELEBRATIONS
TIME WITH YOUNG DISCIPLES
THE WORD
"Open Your Ears, O Faithful People"
Willard F. Jabusch,1982 Tune: yisrael v'oraita 9.8.9.5.
Let us get to know you!
Please take a moment to send us your information so that we may stay connected with you. Your information is carefully managed and protected.
How did you hear about us?