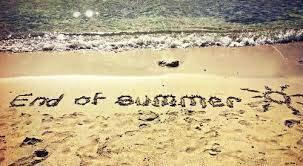 End of Summer
But Fall is heating up!!!
Join us!!!!
Please take a moment and check your emails or the dreaded junk file for an invitation to a Faithlife site. It is Boiling Springs Presbyterian Church's Community Website. Has its own app and everything.
Please take a moment and join.
In this fast and CRAZY world we live in, it's nice to actually see good things the church and its MANY talented congregants are doing. It is fashioned like our own closed facebook. While you are at it, check out the NEW website. With a lot of exciting things happening in our community, we want everyone involved.
Any questions or concerns or even complaints, contact Josh Dunmire. 724-472-6645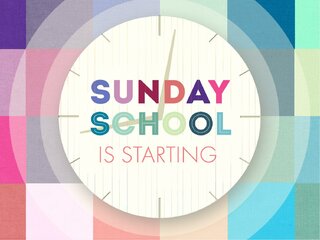 Sunday September 12th
9:45 Welcome back Breakfast
Pancakes and other goodies will be served
All ages WELCOME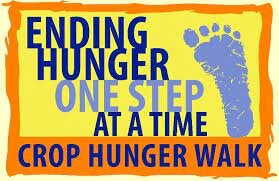 Sunday October 3, 2021 at 2:00pm
Details coming soon!!!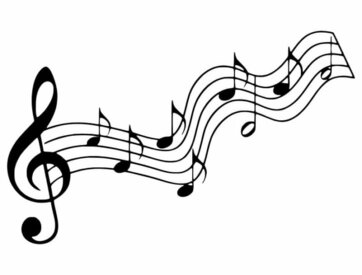 Attention ALL musicians and those who love music!
We will be holding another Musical Creativity Event the evening of Sunday, September 19, 2021, 6:00 pm-8:00 pm! This will be a joint event with our brothers and sisters in Christ from Apollo United Presbyterian Church.
All musicians and music-lovers are invited to a Musical Creativity Session.
"What is a Musical Creativity Session," you ask?
It will be a time to gather with our instruments, including voices, to brainstorm ideas of ways we can combine our talents to enhance our music during worship services. Please plan to attend and utilize this opportunity to work together to expand our talents and spiritual gifts! You do not have to RSVP in order to attend. Please reach out to Melissa Ray with any questions: 724-875-2133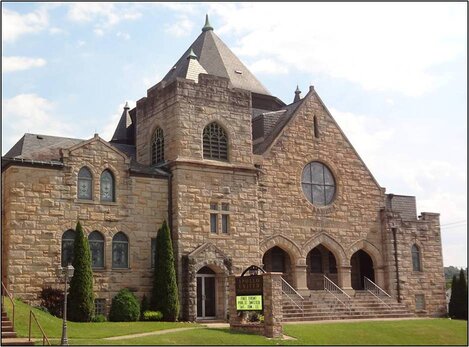 Our Brothers and Sisters From AU are having:
SOUP & SANDWICH LUNCHEON
Apollo United Presbyterian Church
Friday, September 10
From 11:00 – 1:30
Cost: $7.00 per person.
Safely Gather for some fellowship and some food!
Welcome to Our Community of Faith
Our address is: 1668 PA-56, Spring Church, PA 15686, USA