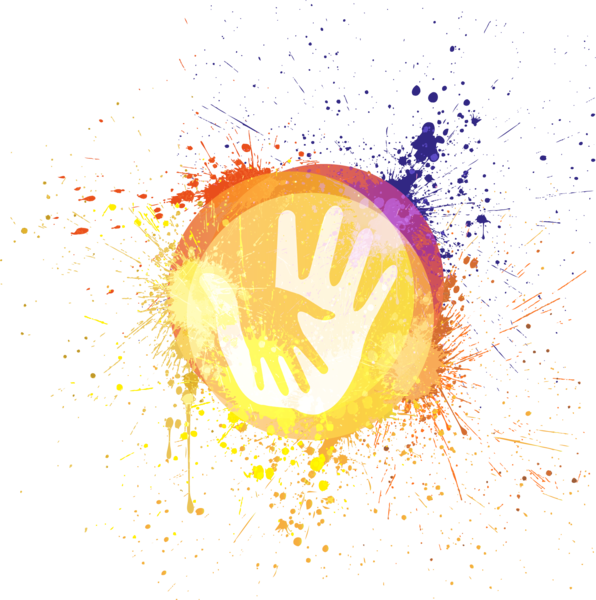 Welcome to Bear Valley Fellowship!
Hello,
Thank you for becoming a member of the Bear Valley Fellowship Faithlife group. Our mission is to Grow in the Love of Christ While Serving Others. How we accomplish this mission: first, we LOVE GOD by being devoted to worshiping God as a lifestyle. Second, we GROW IN CHRIST through small groups and accountable relationships. Finally, we SERVE OTHERS with a dedication to reaching people without a church home and those who do not know Christ as Savior. It is our joy that you have chosen this church community and have a longing to support you in any way possible.
With your Faithlife account, and a member of the Bear Valley Fellowship group, you get:
Regular opportunities to connect with fellow congregates
Access to thousands of videos and educational materials through Faithlife TV
Weekly communications about church events and prayer lists
Convenient opportunities to give
Innovative ways to engage in discipleship
Faithlife TV
You have access to Faithlife TV! Simply log in with your Faithlife account.
https://faithlifetv.com
Visit our website
http://www.bvfellowship.com
Bear Valley Fellowship
Our address is: 2606 S Sheridan Blvd, Denver, CO 80227, USA