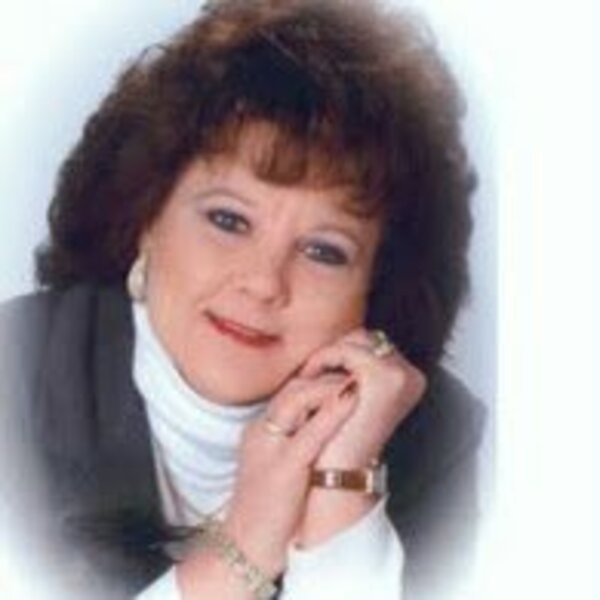 Pastor Val's Corner
Word A Minute
Trials Are Not Permanent
It's been awhile since I shared this, but I believe it is applicable to so much that's going on in the world right now.
It's my opinion that the enemy has pulled out all the stops and is attempting to bring down all the 'Warriors' that he can to deter them from being an influence or make an impact in other lives for God's Kingdom!
Don't let the turmoil and direction of the world be your guiding light! If you have studied or read The Word, you and I know that it says these things will occur as time here-draws to a close.
Trials are not permanent, but the Word of God is! We need to lift up our eyes and understand that God is there for us — all the time, every time — in every situation.
2 Corinthians 4:17–18 (NKJV) says, "Our light affliction, which is but for a moment, is working for us a far more exceeding and eternal weight of glory, while we do not look at the things which are seen, but at the things which are not seen. For the things which are seen are temporary, but the things which are not seen are eternal."
Whatever you're facing today—whatever you're going through—it's not permanent! The Apostle Paul was left for dead, beaten, and jailed on numerous occasions. But he said, "I thank my God that I always triumph in Christ Jesus"(2 Cor. 2:14).
Praise the Lord! It's time to lift your eyes from the problems and defeat that surround you and look to the power of God that's inside you. Because of Jesus, victory is yours!
The devil is always trying to shift our focus away from God and His Word—especially in the midst of adversity. Here are some important keys that will help you stand strong and keep your focus where it should be.
· Remember, whatever you're going through today, it's not permanent! God is faithful to perform His Word in your life.
· Remember that God is with you and wants to help you out of your trouble. Ps. 91:15; Rom. 8:31 Resist fear. // 2 Tim. 1:7; Rom. 8:15
· Realize that God always has a way out. // 1 Cor. 10:13
· Always maintain a good attitude. // James 1:2
· Walk in love. // 1 Cor. 13:4–7; John 13:34
· Use your faith. // Mark 11:23–24
· Maintain the proper confession. // Heb. 10:23
If you need encouraged and want to learn from The Word -what to expect; how to pray and protect yourself and loved ones from being frustrated and pulled by circumstances going on... Come on and join us at Living Word Christian Church, Dalton Ga.
Our address is: 513 Benjamin Way, Dalton, GA 30721, USA