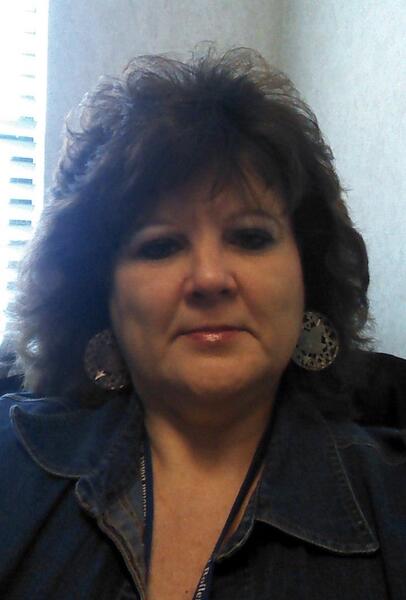 What Are You going To Do?
Pastor Valerie Viars
What Are You Going to Do?
This Message has come from my spirit and I believe straight from The Throne Room. I pray you take 5 minutes to read and be Blessed!❤️
It was the end of a busy day and a very long week. As I spoke to my mind and body and commanded them to relax and be still I was able to listen in silence for that still small yet powerful voice of The Holy Spirit deep in my spirit.
I had been considering for several days what we would be doing to celebrate Resurrection Day. The last few weeks have certainly been 'out of the norm' for most of us here in The US and so many other countries. As you and I know, The US President as well as local Governors or officials have ordered most of us to 'stay at home' until the CDC and health agencies believe the virus is spirally down. It's a matter of public health and safety.
However, this means we will not be able to gather in our churches to Celebrate The Risen Savior! I honestly cannot recall an Easter Sunday (in at least 40years) that I haven't been in Church with our Church families on this Holy Day!
You know, it should be a bit of a wakeup call to those folks who have taken 'church' for granted and just 'skipped' a service for lack of 'feeling' like going! It's like, " oh well" I missed an opportunity for church and the Word! No Big deal. I can just go next week if I feel like I need it or whenever....I'm fine! We are all fine!
I could be wrong but somehow, I don't believe God is ok with that lackadaisical attitude. GUESS what Folks! IT is a BIG deal! We have been blessed to be able to worship freely in this country but now we are not ABLE to go out and go to church!
Because of the orders for 'social distancing' and that no more than 10 people are allowed in a gathering we can't. Oh sure, we could -and push the law-perhaps even dare to be 'shut down' or arrested but how is that a Good Thing? I truly dislike not being able to attend a Resurrection Celebration for Easter or any other Sabbath but because we are righteous people, we obey.
Rom 13: 1 Let everyone be subject to the governing authorities, for there is no authority except that which God has established. The authorities that exist have been established by God....
Now—on the other hand, The Lord knows what's going on and understands the limits that are in place. But that's not a free pass to forget Him and leave him out of our days! We still have the freedom and ability to worship God from where we are and believe he is faithful! We can still pray over our first fruits and trust him to meet every need!
Soooo, I know whom I serve, and I know how I'll celebrate Him! Let's not play church! Let's be The Church! It's Our time to Celebrate and Stand folks! Stand and Worship! Stand and sing praises! Forget where you are physically and celebrate in The Spirit of Hope and Gladness!! Stand and let Our Heavenly Father know how thankful we are to belong to Him.
Eph 6:13-18 Therefore, put on every piece of God's armor so you will be able to resist the enemy in the time of evil. Then after the battle you will still be standing firm. 14 Stand your ground, putting on the belt of truth and the body armor of God's righteousness. 15 For shoes, put on the peace that comes from the Good News so that you will be fully prepared. 16 In addition to all of these, hold up the shield of faith to stop the fiery arrows of the devil. 17 Put on salvation as your helmet, and take the sword of the Spirit, which is the word of God. 18 Pray in the Spirit at all times and on every occasion. Stay alert and be persistent in your prayers for all believers everywhere.....
What a delightful sound it would be to Him if all of our homes were sending up praises and thanksgivings together!!
Especially now, in these troubled times and circumstances, we should be shouting and thanking Him for His lovingkindness and tender mercies! Jesus came for us -and shed His precious Blood so we can Stand up Now -amidst all the sickness and disease and chaos and still Be Well!
Christ was our substitute, so we don't have to suffer or be worried or anxious! We can Be Glad! He is Risen and a Living loving God!
So, put on that Armor! Be Healed and whole! Be prosperous and walk in His favor!! All Blessing and Honor belongs to Him!! Can you shout Glory ? Hallelujah! Thank you Lord!! Amen!! Be blessed!
Have an Amazing and powerful Resurrection Celebration and I look forward to meeting again together Soon-
at Living Word Christian Church in Dalton 513 Benjamin Way, Dalton Ga. (just off the corner and intersection of Abutment and Walnut behind the Regions bank)
Christ Centered Word Based and Spirit Led
Our address is: 513 Benjamin Way, Dalton, GA 30721, USA