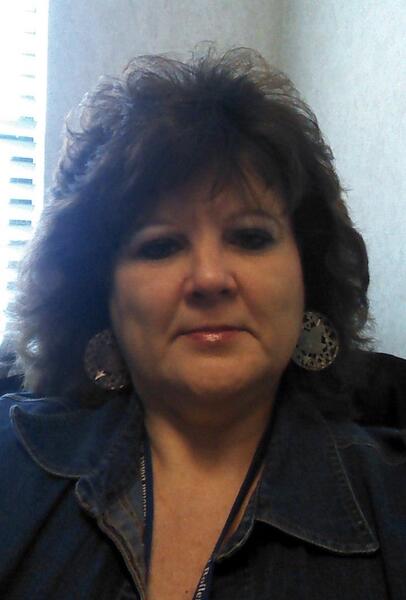 Walking A Thin Line?
Pastor Val's Corner
Walking a Thin Line?
Holding a grudge or harboring bitterness in your heart about someone? When a certain name is mentioned do you shake your head or sense a 'bad taste' in your mouth? Does the hair on the back of your neck stand up when a particular person enters the same room as you?
Maybe you find your thoughts wandering back to 'a time' where some harsh words were spoken, or a specific deed occurred that you thought was unforgivable? Please hear me now as I reach out to you.
If you can relate and you currently experience ANY of these things described as examples, Friend, You are walking a thin line to destruction and are on dangerous ground. Quickly -Get with The Lord, Repent, forgive that person that you haven't been able to in the past and release them by faith!
Doesn't mean you have to 'run' to them and tell them right now but you should let them know that you were hurt (according to Matt 18:15) and let them know you forgive and release them. We must do this, or we can't be forgiven. Is bitterness, hurt old scars, offense, un forgiveness or ANYTHING worth holding on to that would keep you from going with Jesus when He returns ??
Not for Me!! No, No, NO! Nothing!
You may say...But you just don't understand my situation! I don't need to! Jesus knows it all! I suggest you pay special attention to verses 25 and 26 in Mark 11:23-26; 23 I assure you and most solemnly say to you, whoever says to this mountain, 'Be lifted up and thrown into the sea!' and does not doubt in his heart [in God's unlimited power], but believes that what he says is going to take place, it will be done for him [in accordance with God's will]. 24 For this reason I am telling you, whatever things you ask for in prayer [in accordance with God's will], believe [with confident trust] that you have received them, and they will be given to you. 25 Whenever you stand praying, if you have anything against anyone, forgive him [drop the issue, let it go], so that your Father who is in heaven will also forgive you your transgressions and wrongdoings [against Him and others]. 26 "But if you do not forgive, neither will your Father in heaven forgive your transgressions."
That's God's Word; not mine or any mans. And these ideas that we can forgive grudgingly (insincerely) can seem unimportant and insignificant, but I assure they are NOT! Anything mentioned in God's Word is there for a reason!
It's to teach us and help us! It's for our responsibility for our OWN benefit to 'fix it', not the other person. If we allow bitterness to take root in us, we are on the path to destruction! If unforgiveness is not dealt with, that specific issue can and will keep us from our place with Jesus in eternity! Go ahead! Read these scriptures again (and again) until you grasp the revelation of God's desire for you to walk in His Love (unconditionally) and be free from all bitterness, strife, resentment etc.
Folks, remember, God loves you! We are here at Living Word Cristian Church in Dalton, Georgia because we love you too and want to help you get out of any traps you may have fallen into. If your salvation is on the line here; What are YOU going to Do? We pray you make the right decisions now and move ahead with Jesus!
Christ Centered Word Based and Spirit Led
Our address is: 513 Benjamin Way, Dalton, GA 30721, USA