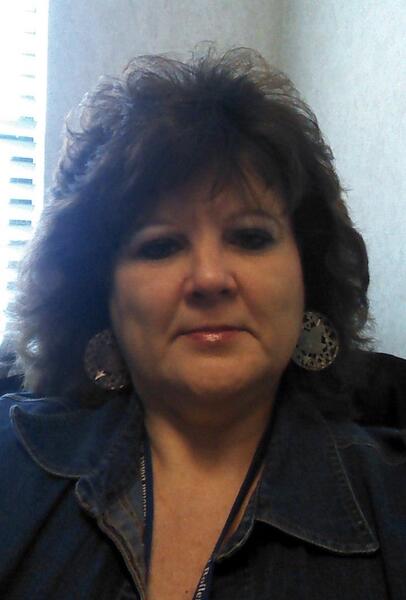 I'm Not There Yet
—-As I have not 'arrived' at perfection, I continue to grow in The Word. As I receive more revelation, I find myself repenting more and more for things I've done in like, the last week . Of course, that's not saying everyone needs to do that. Maybe you've already got it!
But now even more so as I've been reading, listening to multiple ministry messages online and meditating scriptures that I've read probably 100 times before but- The Lord is revealing a whole new side of the Word to me and I'm just in more awe of Him!
When I see these things I've missed it on, Of course the first thing I do is 'make it right' with The Lord; then I make the decision to change my old thinking, or habit or action that I previously thought was acceptable. I want to walk out into the light of revelation I just received.
Some folks say- well -uh- it's not always that simple! Sure-I need to work on that but, But what? Really? Why fight it ?You just repent and DO IT! Stop the excuses! Time is a-wasting folks- and the clock is running out! If God said it and it's in 'the Book' and We see how we've been in error cut it loose NOW!
Why in the world would anyone want to remain in that erroneous attitude or place and jeopardize their relationship with the Almighty God another moment? Hellloo - are you Listening?
If we want to see God's glory manifested in our midst, we must heed and do the Word of God. We must be willing to obey Him. If we want to experience the glory of God in this generation, we must do our part. How do we do that?
First, we must be committed to God and obey His Word. After God brought the people of Israel out of Egypt, He gave them instructions: "Now therefore, if ye will obey my voice indeed, and keep my covenant, then ye shall be a peculiar treasure unto me above all people: for all the earth is mine: And ye shall be unto me a kingdom of priests, and an holy
nation . . . " (Exod. 19:5–6). God is still saying that to His people today.
If we will keep His Word, there is no limit to what He will do for us. But we must do things God's way, not our way. We can't live in sin or follow our own desires and claim the promises of God. It won't work! We can't blame God for what happens when we don't obey His Word and WE open the door to the enemy.
In John 15:7, Jesus says, "IF ye abide in me, and my words abide in you, ye shall ask what ye will, and it shall be done unto you." Only when His Word is abiding in us and we are abiding in Him do we qualify to ask what we desire and to see it accomplished. When we know who we are in Christ, we will experience victory.
God wants to be involved in every area of our lives. He wants to take care of our needs and heal our hurts. As we believe and DO His Word, we will receive whatever we need from Him. God wants to reveal His glory in our midst. As the children of God, we have everything to do with God's Glory being manifested in our midst on a regular basis. We have everything to do with the move of God in our churches.
If we give ourselves to God and obey His Word, He will give to us more than we could ever imagine.
Keep pressing in! Do NOT let people or circumstances draw you out nor dissuade you from your task and Gods plan for you.
Remember- We are always on His mind. As we grow and mature in these things- He is able and ready to pour out His anointing on people who trust Him, believe Him, and are diligent to do His Word.
Amen! And Amen! Love each and every one of you that takes the time to read this word!🤗❤️Stay Blessed!
Christ Centered Word Based and Spirit Led
Our address is: 513 Benjamin Way, Dalton, GA 30721, USA