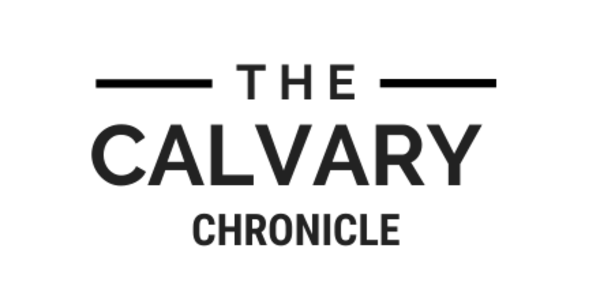 Welcome!
Thank you for signing up for our newsletter!
Weekly Newsletters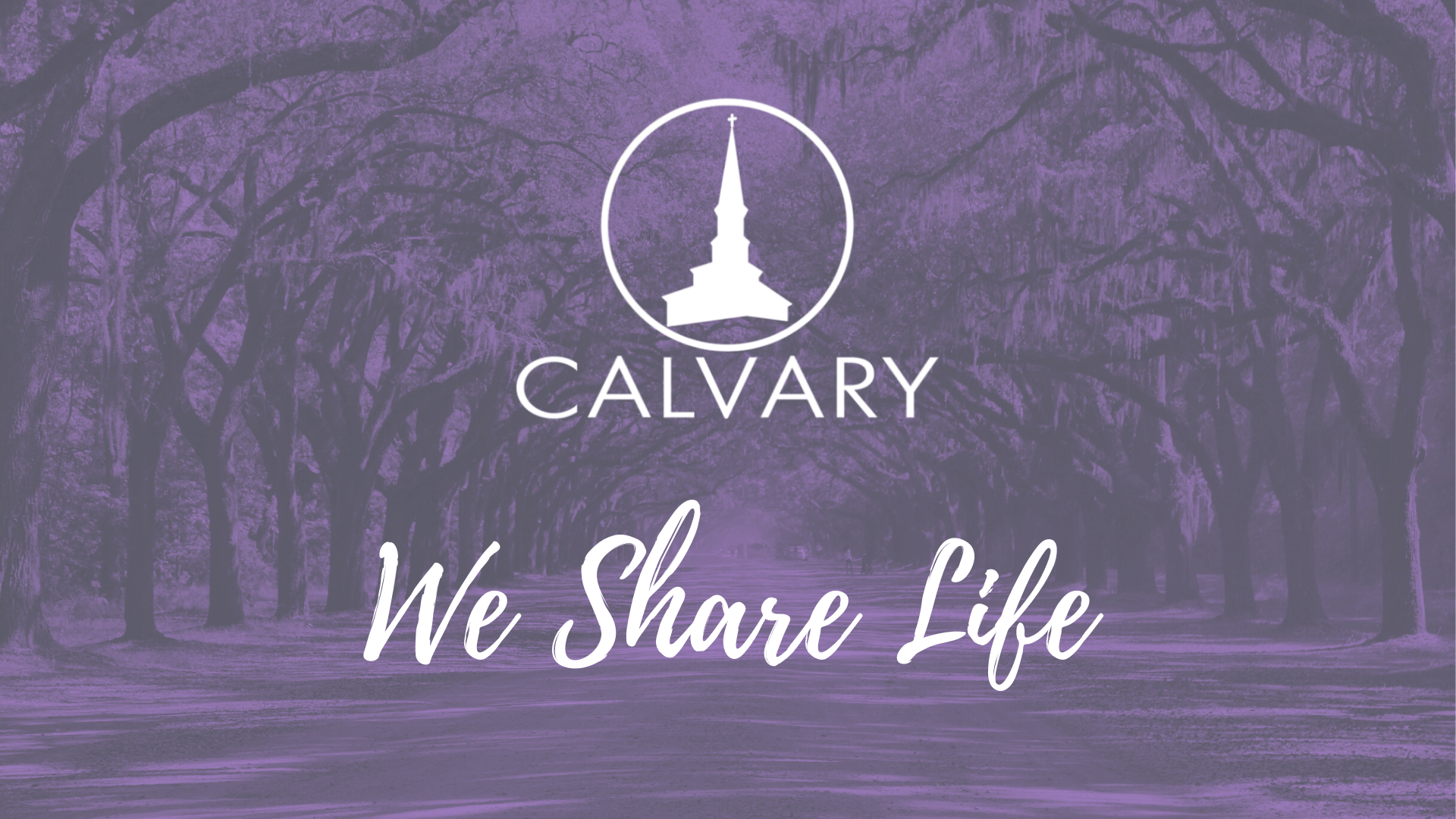 Each week we send out a newsletter on Mondays to help keep you connected at Calvary!
In the newsletter you will find a the weekly Bible readings, the weekly blog written by a pastor, prayers, announcements, events, and more!
So thank you for joining us as We Share Life together!
Connecting People to Jesus by Sharing Life Together.
Our address is: 4625 Waters Ave, Savannah, GA 31404, USA