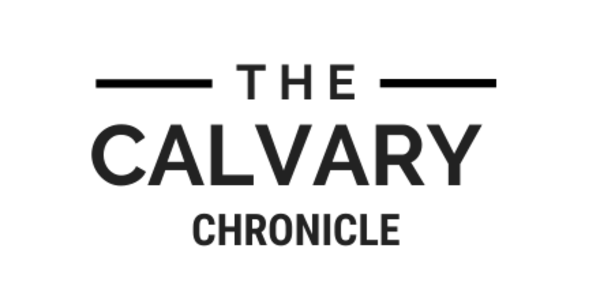 This Week at Calvary!
This Week's Readings
Week 10
Numbers 8-11; Colossians 1
Numbers 12-14; Psalm 28; Colossians 2
Numbers 15-18; Psalm 113; Colossians 3
Numbers 19-21; Colossians 4
Numbers 22-25; Luke 1
Church Business Meeting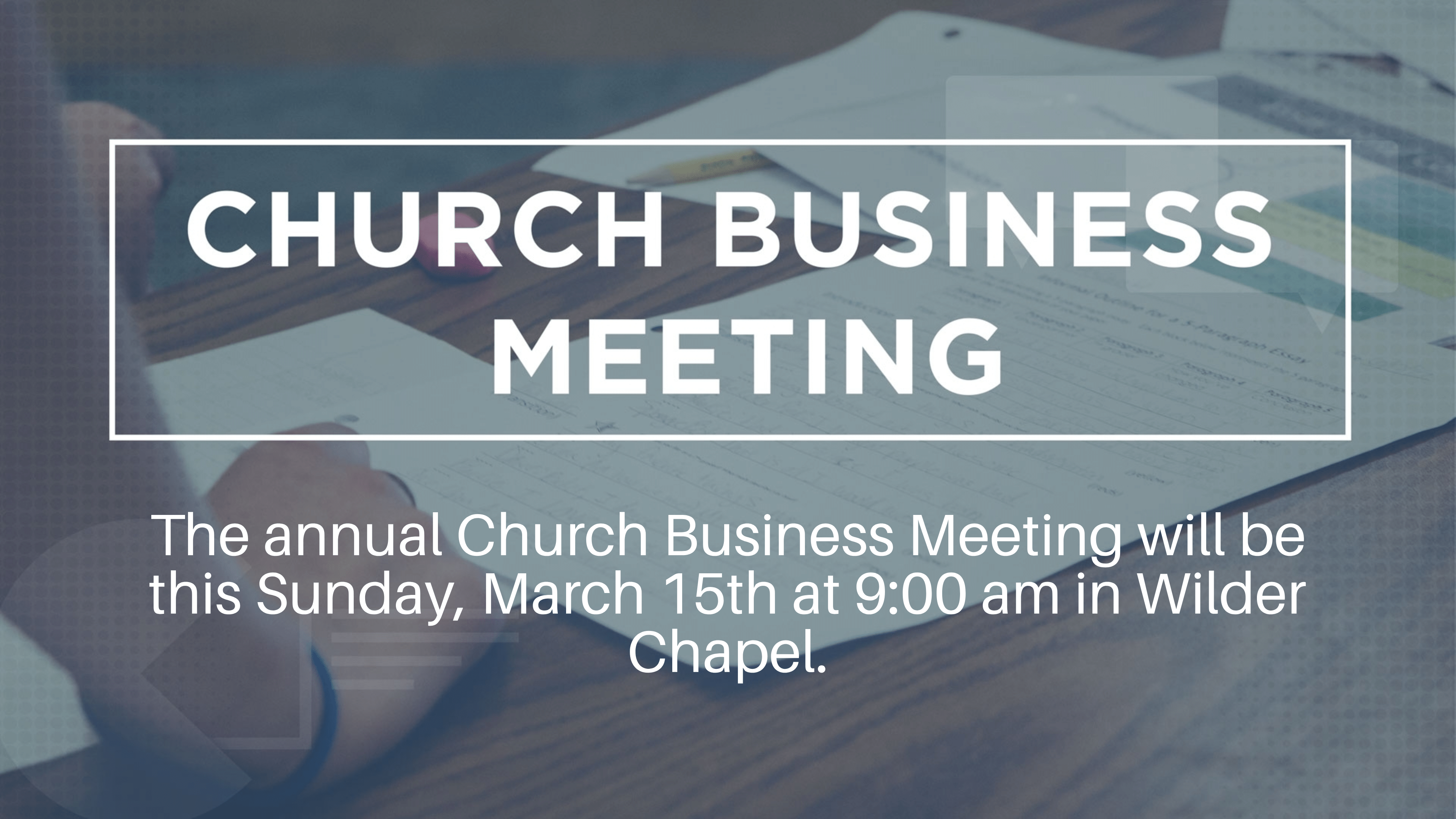 In lieu of Connect Class, join us for our annual Church Business Meeting in Wilder Chapel.
Bumper Bag Sunday March 22nd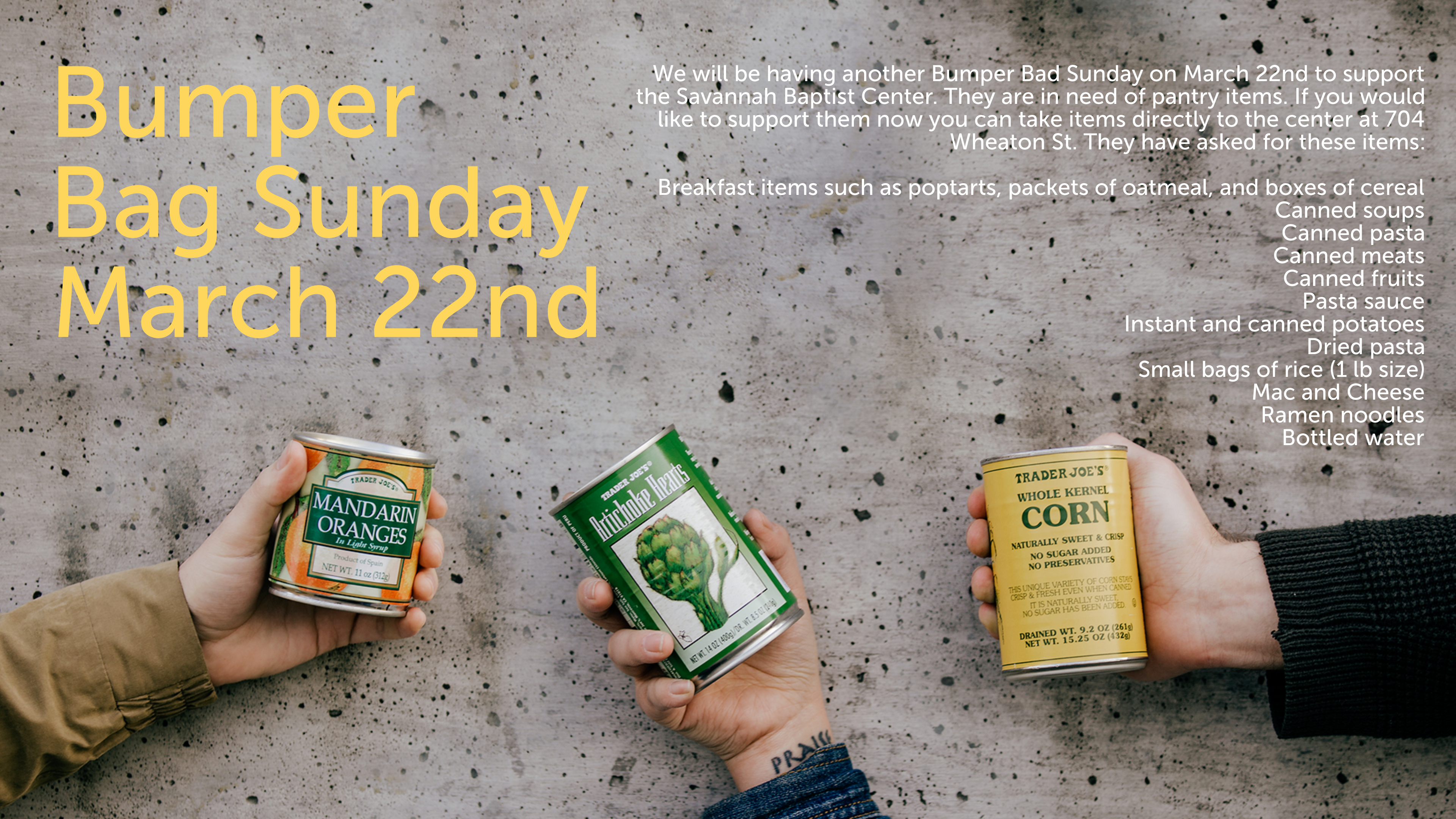 We will be having another Bumper Bad Sunday on March 22nd to support the Savannah Baptist Center. They are in need of pantry items. If you would like to support them now you can take items directly to the center at 704 Wheaton St. They have asked for these items:
Breakfast items such as poptarts, packets of oatmeal, and boxes of cereal
Canned soups
Canned pasta
Canned meats
Canned fruits
Pasta sauce
Instant and canned potatoes
Dried pasta
Small bags of rice (1 lb size)
Mac and Cheese
Ramen noodles
Bottled water
Annie Armstrong Offering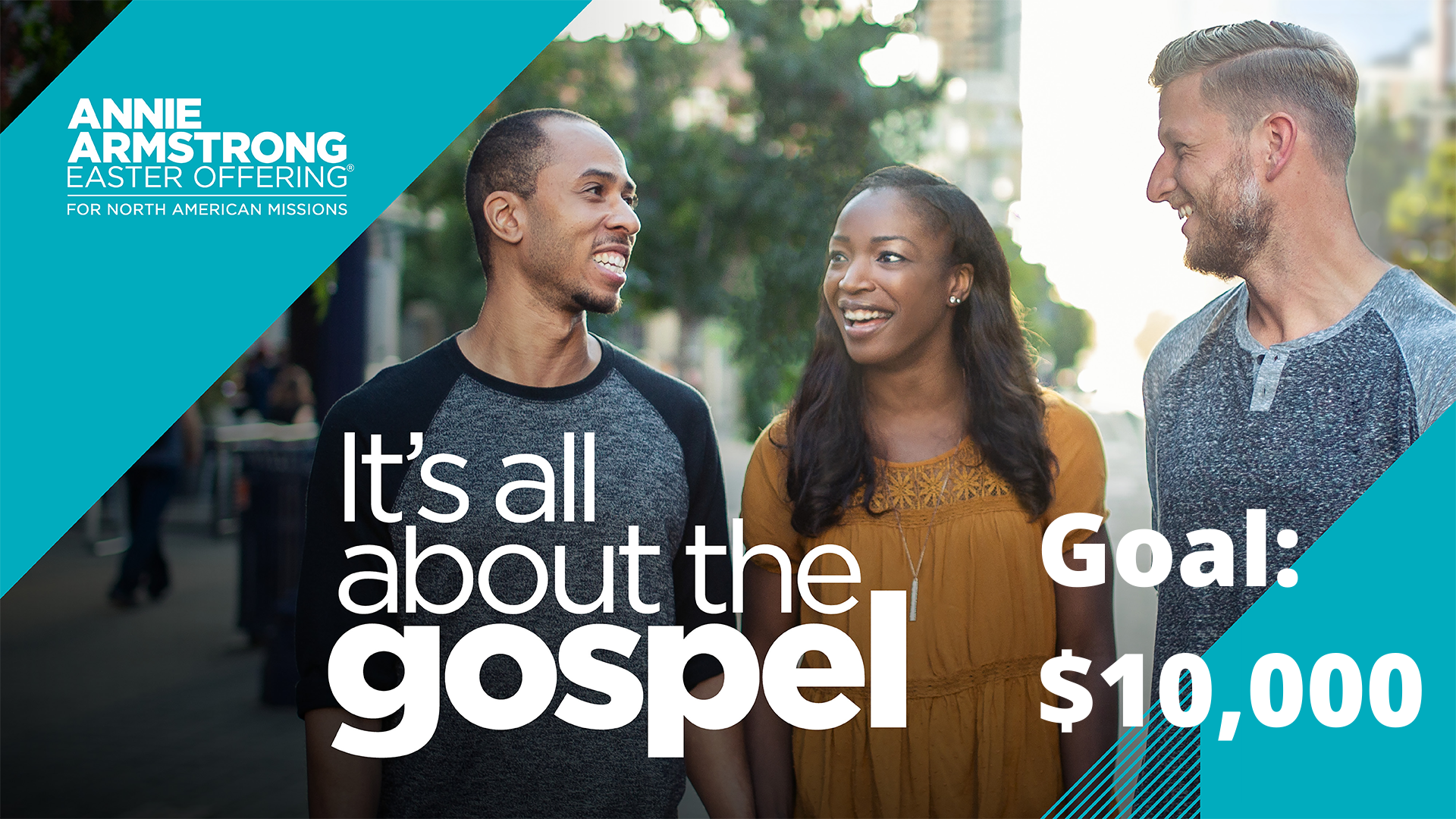 During this Easter Season, our goal is to raise $10,000 for the Annie Armstrong Easter Offering. All proceeds go to support North American Missionaries in the Southern Baptist Convention. Please be in prayer for how you can contribute! Giving to date: $2,484.
This Week's Blog!
Numbers 20: On Display
By Christ Watson
As a follower of Jesus, I daily struggle with being obedient to what God has asked me to do versus doing things my own way. Sometimes it's because my way seems easier. Sometimes, my way and God's way seem close enough, that it is hard to distinguish a difference. Unfortunately many times, I choose to do the thing that puts myself on display instead of God.
We see Moses and Aaron go through this in our reading this week in Numbers 20. Moses and Aaron have been leading God's people around the desert for going on 40 years. Over those 40 years, they have seen their share of God's provision, miracles, and His daily guidance in their lives. They have also seen their share of the people's complaining, uprising, and disobedience to God. The people cry out against Moses and Aaron as they have done for the last 40 years. Complaining about leaving Egypt, about wandering the wilderness, about eating the manna that the Lord had miraculously provided each day, and about the lack of water. Hearing the grumbles of the people, Moses and Aaron go to God to cry out to Him on behalf of his people. God hears their requests and responds with these instructions: "Tell the rock before their eyes to yield its water." So Moses and Aaron assemble the Israelites to meet at the rock as the Lord instructed. However, instead of speaking to the rock, Moses hits it twice with the staff. The rock still yields its water, and the entire community is still able to drink.
This act at first seems like a simple mistake with no consequences. In fact, God had previously instructed Moses to hit a rock with his staff to yield water in Exodus 17:5. So maybe he was just confused. However, this is not what we are seeing here. First, we see the anger with which Moses addresses the Israelites in Numbers 20:10, "Hear now, you rebels," he begins. Second, we see Moses taking credit for the act, "Must WE bring water out of this rock for you?" God's power and strength are not referenced here. Moses does not tell the people that God has heard their cries and will give them their request. Instead, Moses goes marching in grumbling and complaining, and takes credit for the miracle that God is about to perform. God tells Moses and Aaron His frustration in verse 12: "Because you did not believe in me, to uphold me as holy in the eyes of the people of Israel." To put it another way, because you did not trust me to display my holiness and chose to do it your own way. For this reason, Moses and Aaron are not permitted to enter the promised land.
During our time with the Life Action team last month, the team defined obedience as doing what I'm told to do, when I'm told to do it, with the right heart attitude. Due to the disobedience of Moses and Aaron, they missed out on inheriting the promised land. I have more than a handful of stories where my own way has taken precedence over God's, just like Moses and Aaron. I can't do anything about those decisions now, but going forward I can ask myself, "Am I trusting God to display his Holiness?"
Connecting People to Jesus by Sharing Life Together.
Our address is: 4625 Waters Ave, Savannah, GA 31404, USA