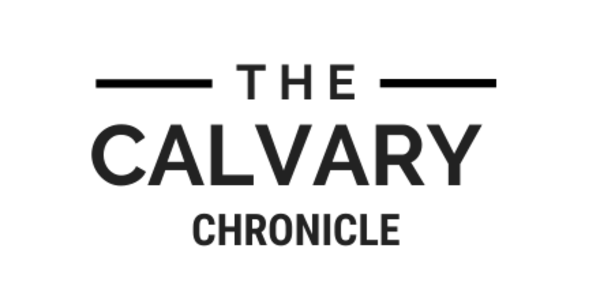 This Week at Calvary!
This Week's Readings
Week 14
Joshua 14-17; Luke 17
Joshua 18-21; Psalm 15; Luke 18
Joshua 22-24; Psalm 116; Luke 19
Judges 1-3; Psalm 16; Luke 20
Judges 4-6; Luke 21
Easter Week Readings
Palm Sunday - Matthew 21:1-11
Monday - John 12:1-11
Tuesday - John 12:20-36
Wednesday - John 13:21-32
Thursday - John 13:1-17
Friday - John 18:1-19, 42
Saturday - Matthew 28:1-10
Easter Sunday - John 20:1-18
Easter Week!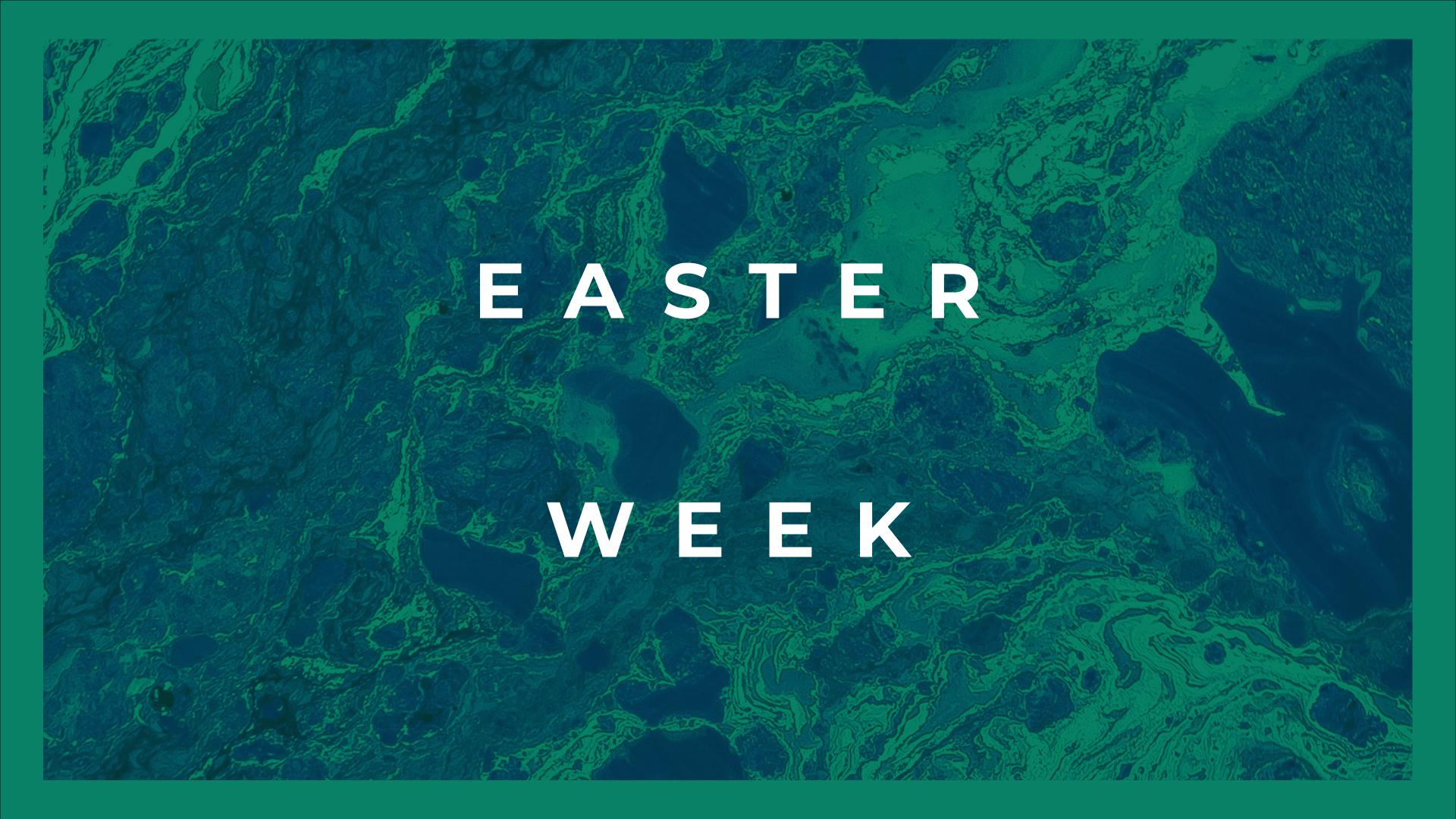 We have a unique Easter Week planned and we hope you enjoy it!
-Each day, Pastor Kenny will go live at 5:00 pm to give us a short devotional following along with our Easter Week Readings!
-On Good Friday, we will be having a drive-in style service! Please visit our website for all the details!
-On Easter Sunday we will be having the Lord's Supper together. You can use whatever you have around the house!
For all the details on Easter Week, please visit cbtsavannah.org/easter-week
Download Dwell for Free!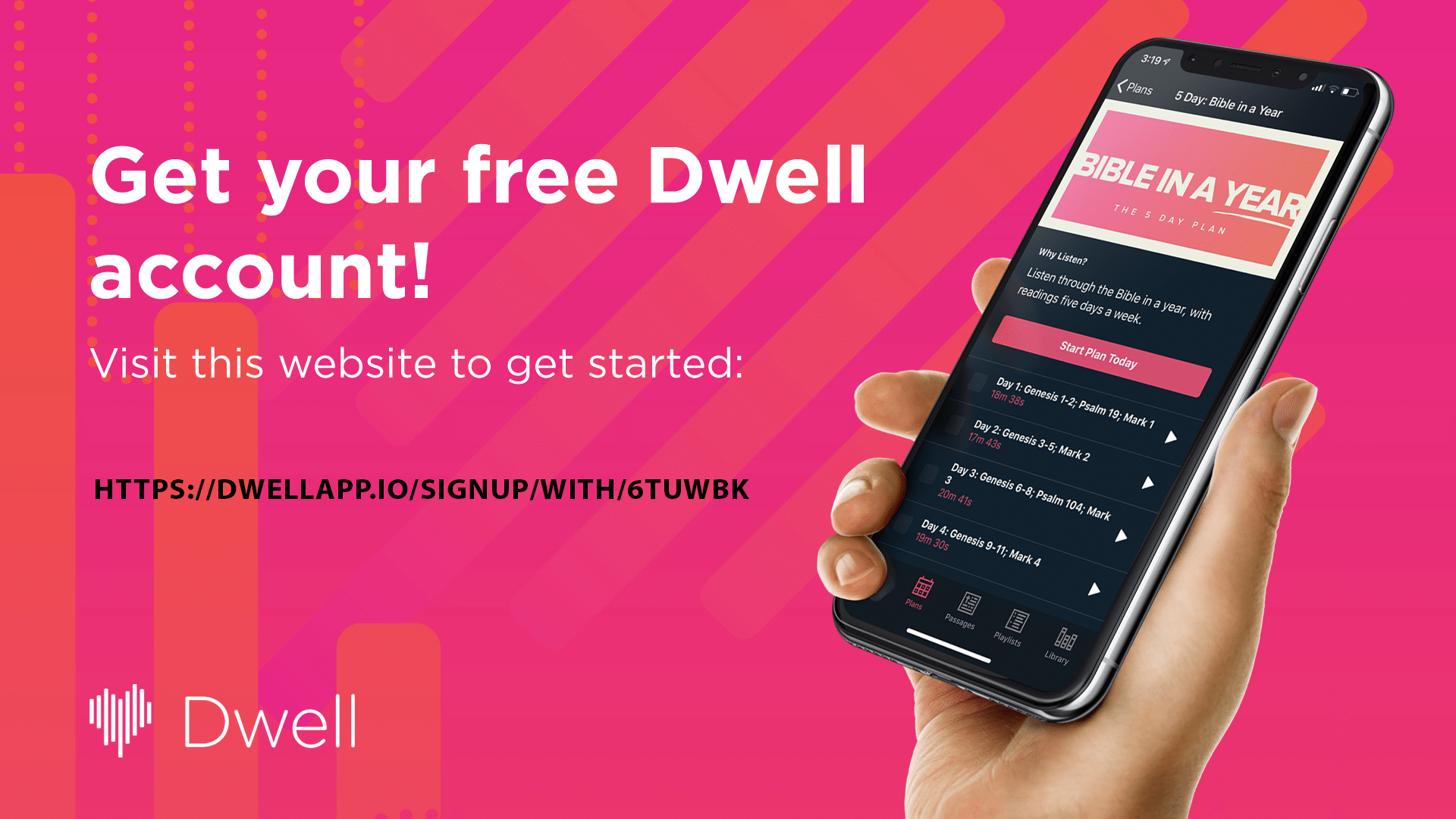 Dwell is an audio Bible app that reads God's word to you! It offers 6 different voices and plays beautiful music behind the readings! Calvary has a free subscription for the next 60 days! Simple follow this link to get set up: https://dwellapp.io/signup/with/6tuwbk
RightNow Media!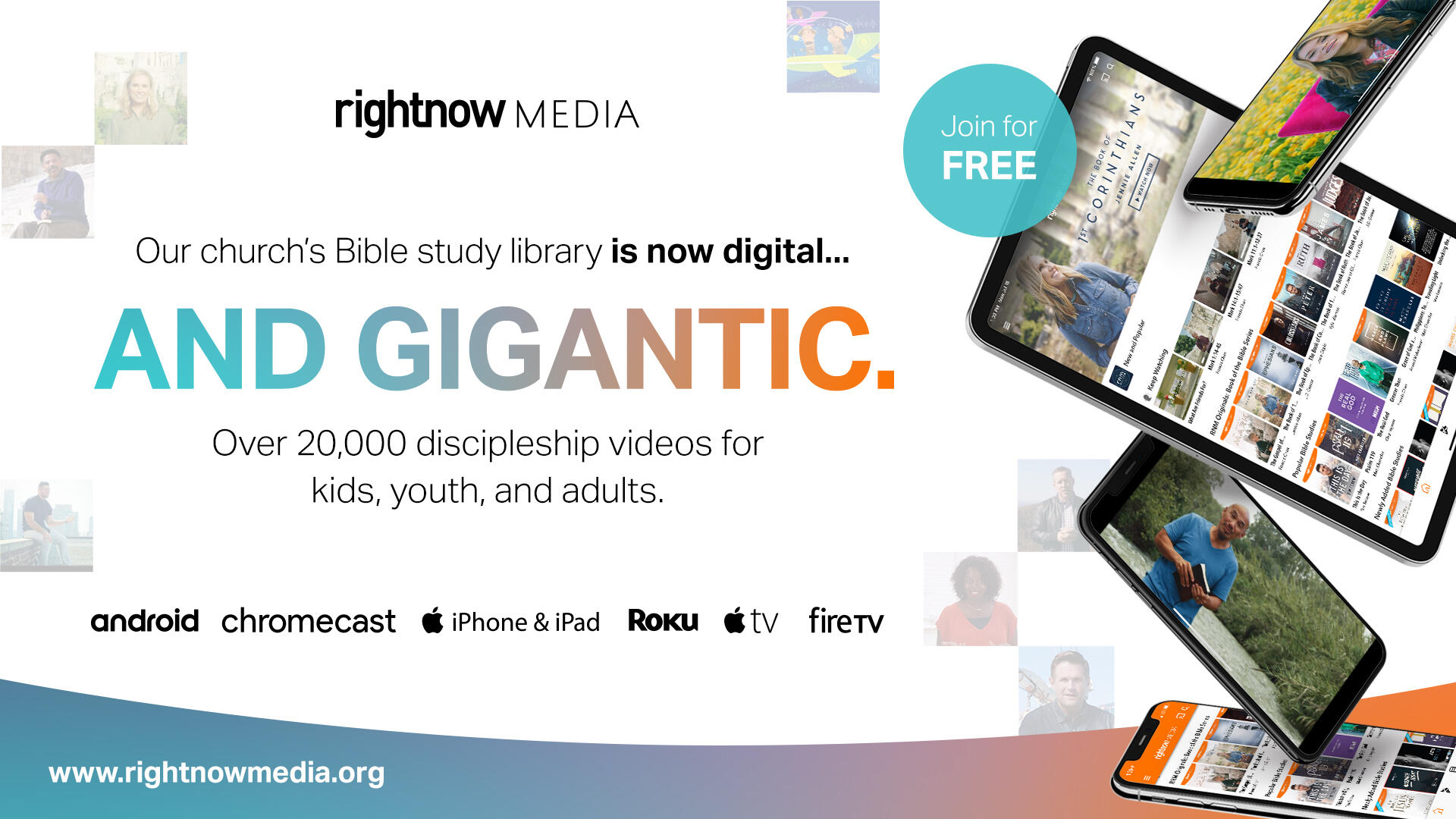 RightNow Media is available and ready for you to use! If you do not have access and would like it, email info@cbtsavannah.org!
Connecting People to Jesus by Sharing Life Together.
Our address is: 4625 Waters Ave, Savannah, GA 31404, USA