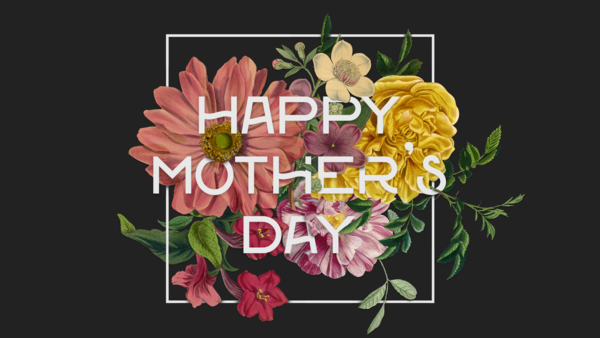 Mother's Day Drive-In Service!
May 5, 2020
Dear Calvary Family,
As noted earlier today in our newsletter, we will be having another drive-in service this Sunday, May 10th for Mother's Day! Come as you are as we look forward to seeing you all in person and worshiping together! We will also be partaking in the Lord's Supper together with elements provided for those who attend the drive-in. There are, however, a few logistics we want to inform you of:
We are asking that you all park 6 feet apart and stay in your vehicles at all times. There will be no facilities open.
The elements for the Lord's Supper will be provided by the church in the form of prepackaged communion cups. They will be brought to your car after you have parked.
You will need to bring a device (i.e. smart cell phone, tablet with data capabilities) to watch the service. We will only be playing the first 20 minutes of the service through the speakers. My sermon will not be played through the speakers; thus you will need to watch the livestream to hear my sermon.
Vincent Whelan will be providing a connect class service that day at 9:00 am only on our livestream. The service will end around 9:30 am to give you ample time to get to campus for our drive-in service at 10:15 am.
If you are unable to make it to our drive-in service, please use any resources you have at home to partake in the Lord's Supper with us! We look forward to seeing each of you, though it may be at a distance!
In Christ,
Kenny Grant
Senior Pastor
Connecting People to Jesus by Sharing Life Together.
Our address is: 4625 Waters Ave, Savannah, GA 31404, USA