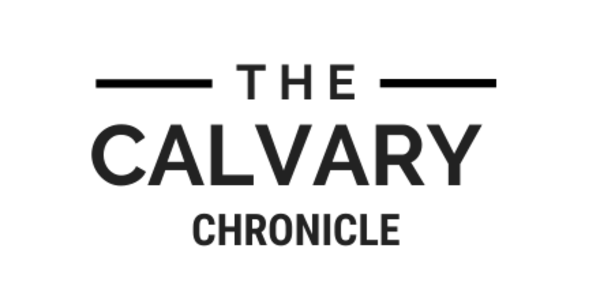 This Week at Calvary!
July 6, 2020
This Week's Readings
Week 27
1 Kings 10-11; 2 Chron. 9; 1 Timothy 6
Ecclesiastes 1-3; Psalm 45; 2 Timothy 1
Ecclesiastes 4-6; Psalm 125; 2 Timothy 2
Ecclesiastes 7-9; Psalm 46; 2 Timothy 3
Ecclesiastes 10-12; 2 Timothy 4
This Week's Blog!
Isaiah 32: Isaiah's Vision
By Patrick Mulvehill
"Behold, a king will reign in righteousness, and princes will rule in justice. Each will be like a hiding place from the wind, a shelter from the storm, like streams of water in a dry place, like the shade of a great rock in a weary land. Then the eyes of those who see will not be closed, and the ears of those who hear will give attention." Isaiah 32:1-3 ESV
Isaiah envisions a day when the world will be at peace. A day when a righteous King will rule the earth and His princes will only act with justice. A day when God's people will no longer be beaten down by the winds and rain of modern issues. When the refreshing Living Water will restore and regenerate our weary souls. A day when the heat of a dying world will no longer scorch our minds because we will be hidden in the shadow of the Almighty.
When that day comes every eye will be open to the truth and every ear will hear the words of the Father clearly. There will no longer be any question of right or wrong, fact or fiction, justice or injustice. There will only be peace and all of those who call on the name of the Lord will enjoy that day. Do you long for peace? There is only one place to find it...in the arms of Jesus.
Connecting People to Jesus by Sharing Life Together.
Our address is: 4625 Waters Ave, Savannah, GA 31404, USA