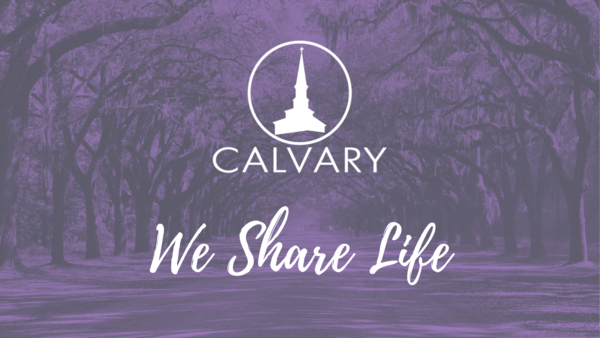 Men's Revival Postponed
August 2, 2020
Dear Calvary Family,
In light of Tropical Storm Isaias, we have decided to postpone the Real Momentum Men's Revival to the week of August 31-September 4.
Thank you for your patience and understanding! Please be in prayer for this Revival and that the storm will be minimal.
In Christ,
Pastor Kenny Grant
Connecting People to Jesus by Sharing Life Together.
Our address is: 4625 Waters Ave, Savannah, GA 31404, USA