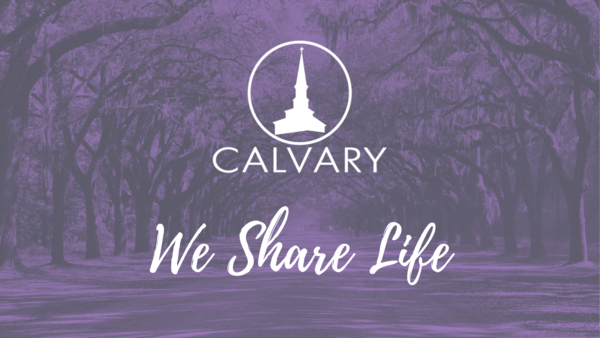 It's Easter!
March 26, 2021
Hello Calvary Family,
Just a few reminders of upcoming Easter Events:
- Kids Eggstravaganza will be Sunday, March 28th following the morning worship service. You can register here!
- Good Friday service will be on April 2nd @ 6:00 p.m.
- Easter Service will be April 4th @ 10:15 a.m.
Other things to note:
- Easter Lilies are available for purchase @ $14 each. Please call Sandy in the church office (912-351-2288) to sign up.
- COVID Vaccinations coming soon to Calvary. Please call the church office or email info@cbtsavannah.org to sign-up.
We are excited about celebrating the resurrection of Jesus with you, our Church Family!
The Calvary Staff
Connecting People to Jesus by Sharing Life Together.
Our address is: 4625 Waters Ave, Savannah, GA 31404, USA