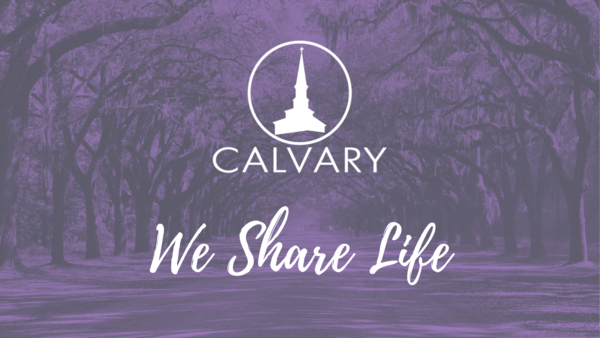 Mother's Day Brunch
May 5, 2021
Hello Calvary Family,
Don't forget to register for our Mother's Day Brunch! The deadline to register is today.
The brunch will take place this Saturday, May 8th at 10:00 am in the Dining Hall (Cafeteria). Join us for a time of fellowship with other moms! Childcare is provided for those who need it.
You can register for the brunch by clicking here!
We can't wait to see you there!
The Calvary Staff
Connecting People to Jesus by Sharing Life Together.
Our address is: 4625 Waters Ave, Savannah, GA 31404, USA