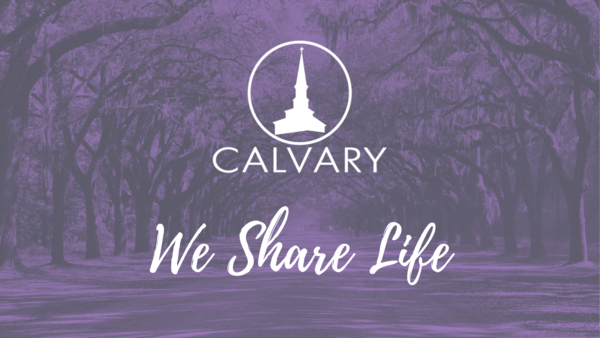 Parent Meeting this Sunday!
May 13, 2021
Watch the Video below for more information regarding the Parent Meeting
Join us after service this Sunday, May 16th, for a 15 minute Parent Meeting in the Chapel regarding all things Summer at Calvary! Be sure to pick up your kids prior to the meeting.

Parents Meeting May 16th!
Watch "Parents Meeting May 16th!" on Faithlife TV, the premier video library for everyone—students, kids, families, and Bible enthusiasts.
tv.faithlife.com
Connecting People to Jesus by Sharing Life Together.
Our address is: 4625 Waters Ave, Savannah, GA 31404, USA