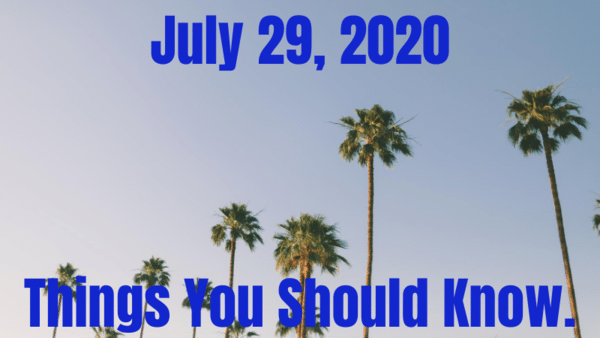 July 29, 2020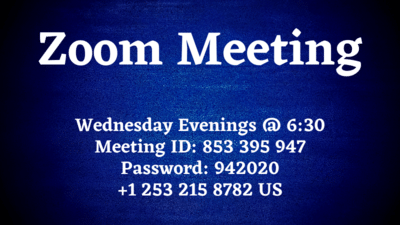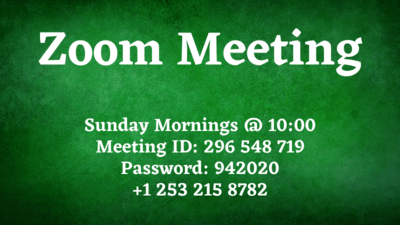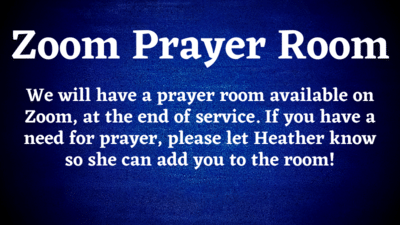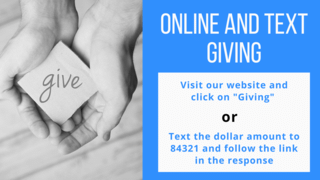 God is So Slow!
Am I the only one, or does God appear to be incredibly slow? He always seems to wait until the very last second to supply 'my urgent need'. Well, I'm being facetious, but it does feel that way at times. The truth is that God is never late. Problem is we want it now. God's time involves faith to wait on Him; faith that is beyond our logic; faith to trust His timetable. In my book on discovering God's will, the last aspect I discuss concerns the timing of His will. We may have every confirmation that something is God's will but nothing happens. That's because it is not yet His time.
The Bible has numerous examples of those who had to wait for God to fulfill His promises – Abraham, Joseph, David. One prominent illustration is the story of Abraham and the birth of his son Isaac. God promised Abraham that he would be the father of a great nation. Of course, that required him to have descendants. At the time, he and Sarah were childless. It would be twenty-five years until their first child was born. They were going to learn that Yahweh was the omnipotent God and what He promised—He could do.
Abraham and Sarah like many of us became impatient. Twice they resorted to human logic in an effort to help God out, rather than resting in faith. Scripture suggests they adopted their servant Eliezer as a son to fulfill God's promise (Gen. 15:2, 3). This was a common cultural practice of this time. However, this was not the means by which God intended to fulfill His promise.
Their second effort to expedite God's promise was the birth of Ishmael by Sarah's handmaiden, Hagar, also an accepted practice. Yet, neither was God's method. Because of their impatience, Abraham and his descendants suffered many painful consequences. God's plan was for Abraham to bear a son through his wife Sarah. After twenty-five years of waiting, far past their time to bear children—or so they thought—Sarah became pregnant and bore a son to Abraham in his old age, at the very time God had promise (Gen. 21:1, 2). Their twenty-five years of waiting on the omnipotent God was not in vain.
Far too often, we are like Abraham and Sarah when waiting for God to fulfill His promises. We get impatient and try to help God out. But be warned, we also may suffer consequences because for these human efforts. However, note the LORD doesn't void His promises because of our unfaithful efforts. Despite Abraham and Sarah's impatient assistance, God still fulfilled His promise.
Joseph waited 13 years before he saw his dream fulfilled. David the young shepherd boy waited 25 years after he was prophetically anointed King by Samuel to become King.
Has God promised you something? Has He given you a dream? Don't give up! You were sure of yourselves then. It's still a sure thing! But you need to stick it out, staying with God's plan so you'll be there for the promised completion (Heb 10:35, 36 [The Message]).
Sustaining Word for the Week:
Don't give up on the promises and dreams God has given you. If God promised it, you have done all that God has directed you to do, rest in Him. He has an exact time.
By: Dr. Arnold Gause
The Sustaining Word can also be found at Sustainingword.org
Visit our website at:
www.capitalcitychurch.com
Love God Love People
Our address is: 4600 Monticello Rd, Columbia, SC 29203, USA